Commercial and Boutique Honey Producers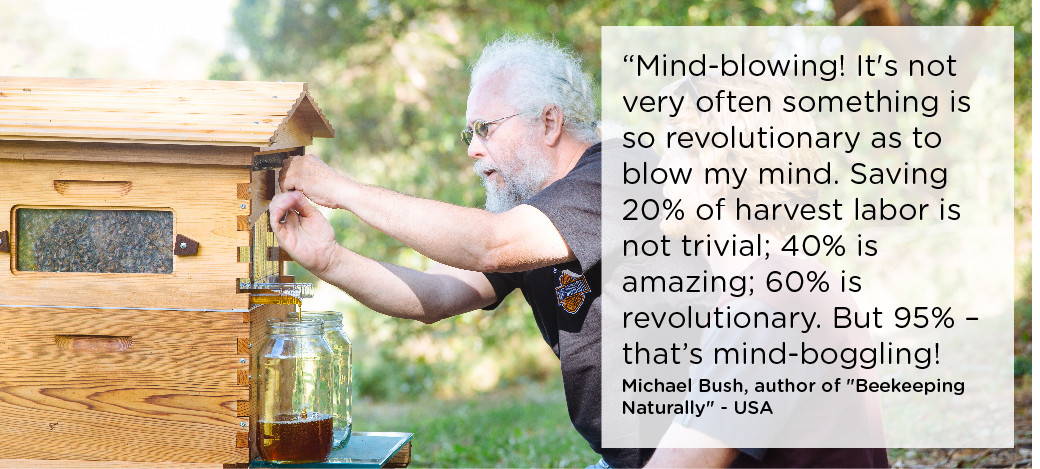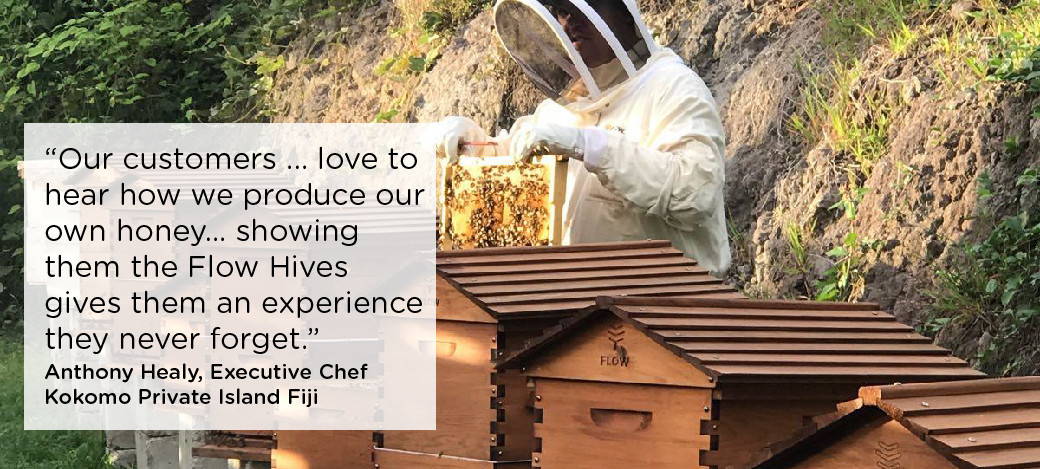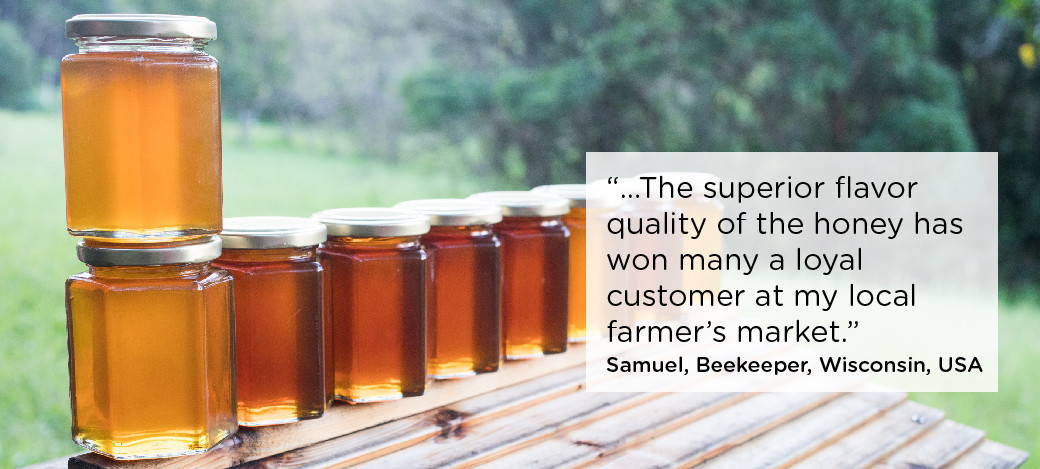 Flow Hive harvested honey: high-quality + higher sales price = better ROI
---
Raw, unprocessed honey is fast becoming a highly sought product.
---
Hobby farmers, sideliners, boutique producers have all realised that consumers recognise the value of local, unprocessed honey and are willing to pay for a quality product.

Meanwhile, hotels, wineries and restaurants are serving their own freshly harvested Flow Hive honey as a point of difference for their guests.
Why Flow Hives are worth the investment for boutique producers
Michael Eppler from Bien Apiary has added Flow Hive's to his existing apiary and says his customers are prepared to pay an extra premium price for good quality honey. Watch the video to hear Michael's story.
Turn your honey into money

For many of us, beekeeping is a labor of love, the gentle hum of the hive and the sweet reward of fresh honey are enough. But if you've had a good season you may want to consider selling your excess honey. Flow technology helps you deliver local, quality honey fresh from the hive. With reduced harvest labor you get the best value from your time and honey!
Unique flavor in every Flow Frame

Flow's patented technology allows each frame of honey to be tapped individually, so you can experience the subtle (and sometimes not so subtle!) seasonal variations in colour, flavour and bouquet.
Flow Hive customers are loving being able to tell the story of the unique local and seasonal flavors in their Flow Hive harvested honey.
---
"People say they never tasted honey like that before. I don't even strain the honey, it's very clear and clean. I note on the label which frame and which hive the honey comes from. Each frame has a
different honey color." – Barbara, Mullumbimby, Australia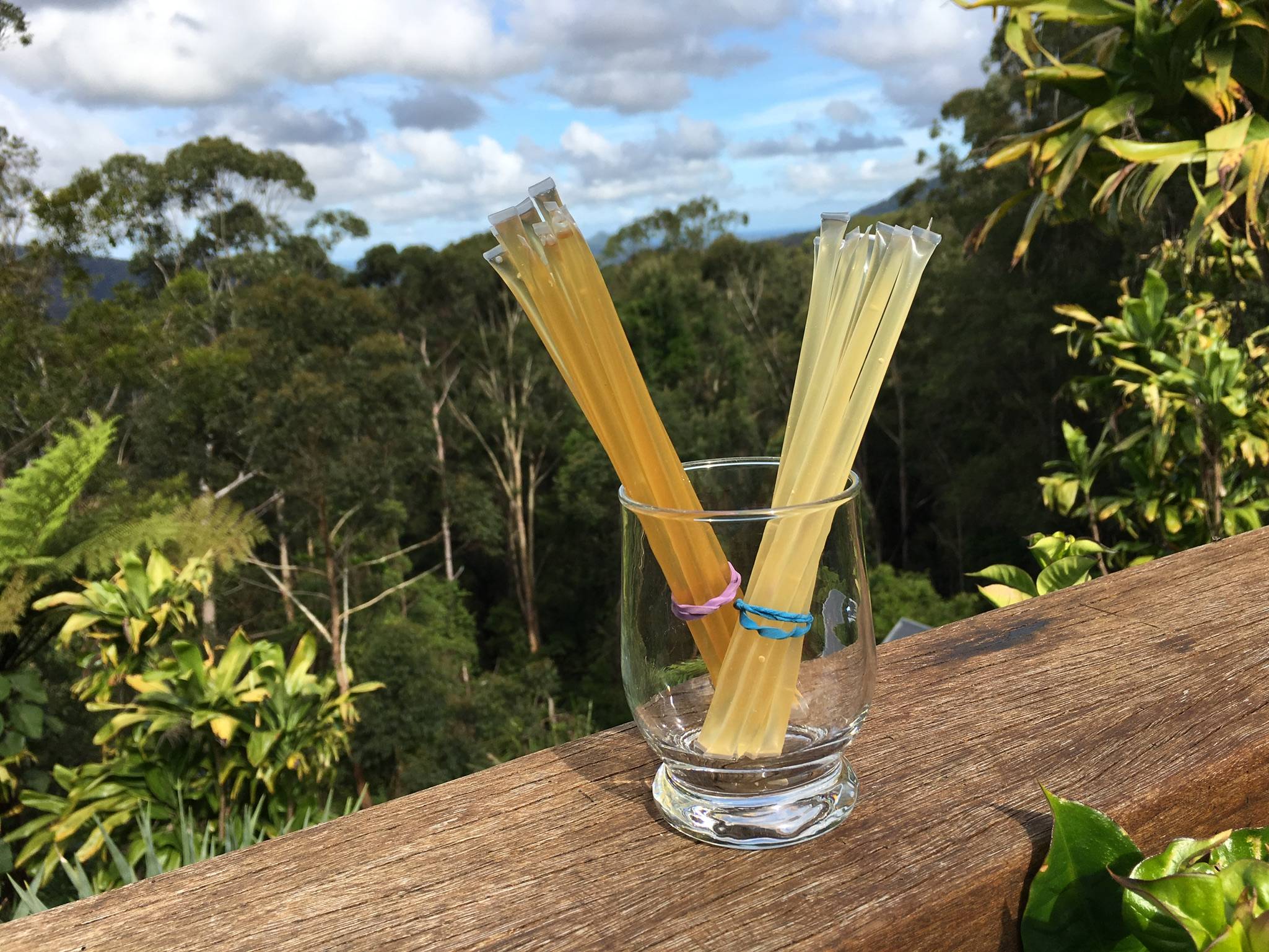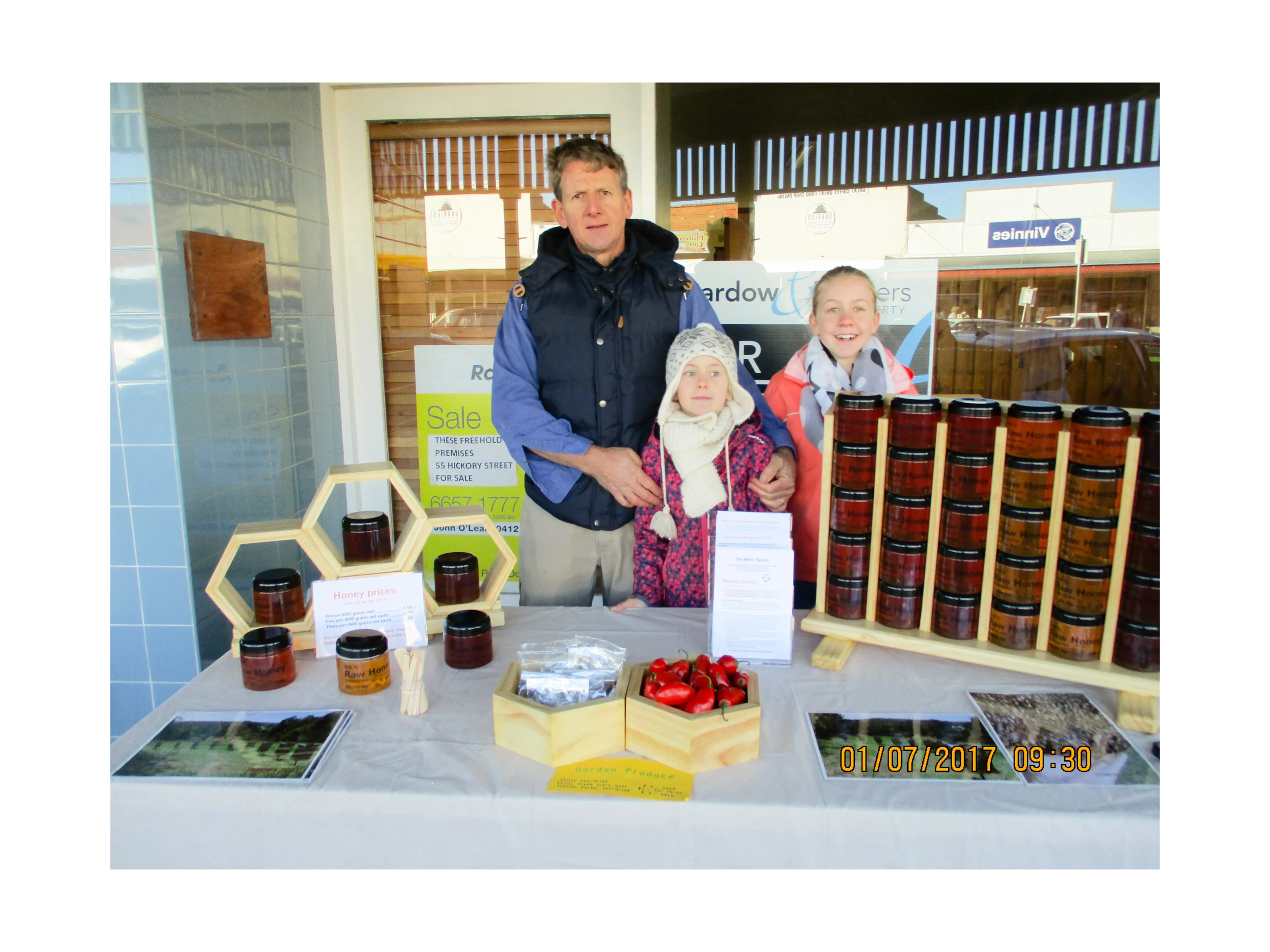 Better return on investment

Sideliners and hobby farmers are finding honey sales direct to consumers via the farm gate or local farmers market provide a much greater return compared to selling honey in bulk and represent a great opportunity to enter the honey market.
---
"We use Flow Hives to our advantage. Everything is sold locally at the markets with people coming back all the time and prepared to pay a premium price." – Michael Eppler, Bien Apiary, Australia
The Flow method of harvesting allows for the honey to be removed directly from the comb without processing - no heating, no centrifuging, no blending, no filtering.. It's totally raw.
Without blending Flow technology is allowing apiarists to isolate individual crops.
---
"(With Flow) now we can say we have the specific honey from Sweet Clover, Red Clover, Alfalfa, or something like that, and ask for a little bit more money because it's unique in our part of the world [and from a Flow Hive]."
– Sheldon Hill, Sweet Pure Honey, Canada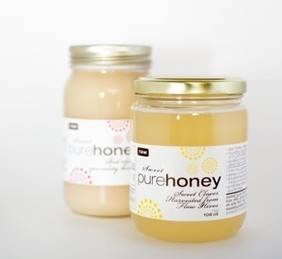 Without all the processing, Flow harvested honey retains the fresh floral aromas of the nectar from which it was produced.
---
"With the Flow Hive you can produce better quality, better tasting and clearer honey with minimal processing. … the flavor is a lot finer and more delicate."
– Michael Eppler, Bien Apiary, Australia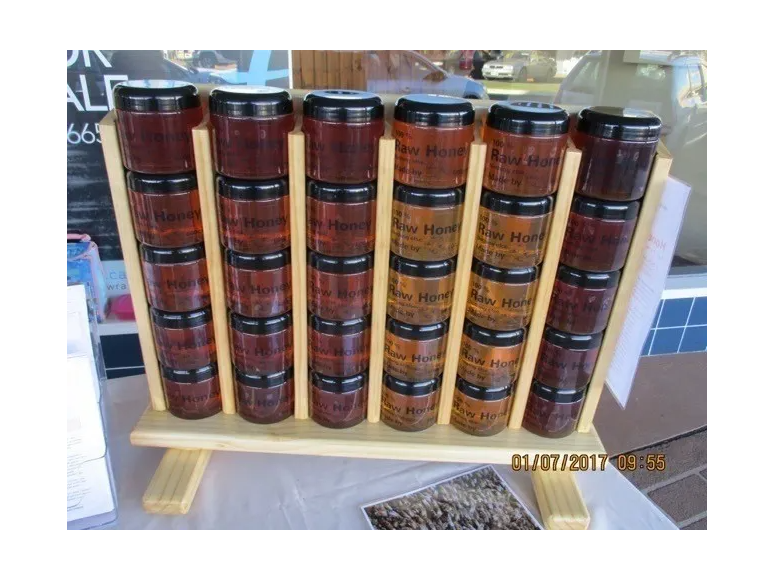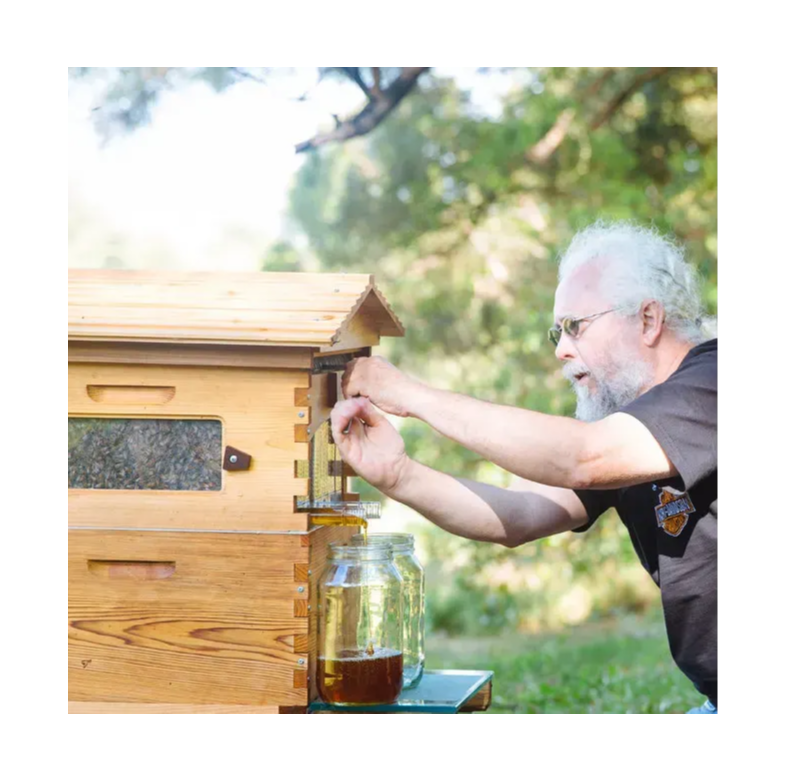 Flow technology helps you deliver quality, raw honey—no heating, no filtration, no spinning—direct from the hive to the customer. Turn the Flow Key and watch as pure, fresh honey flows right out of the hive and into your jar. No mess, no fuss, no heavy lifting, and no expensive processing equipment.
---
"Mind-blowing! It's not very often something is so revolutionary as to blow my mind. Saving 20% of harvest labor is not trivial; 40% is amazing; 60% is revolutionary. But 95% – that's mind-boggling!"
– Michael Bush, author of "Beekeeping Naturally", USA
Restaurants, resorts and guest houses are using Flow Hives as a point of difference. It allows them to give their guests an authentic food experience when they can see honey being harvested and then enjoy it in the food served to them.
---
"The Flow Hive makes it so easy. Guests love it when we tap some honey with them." – Tony, The Sounds Retreat, Marlborough Sounds, New Zealand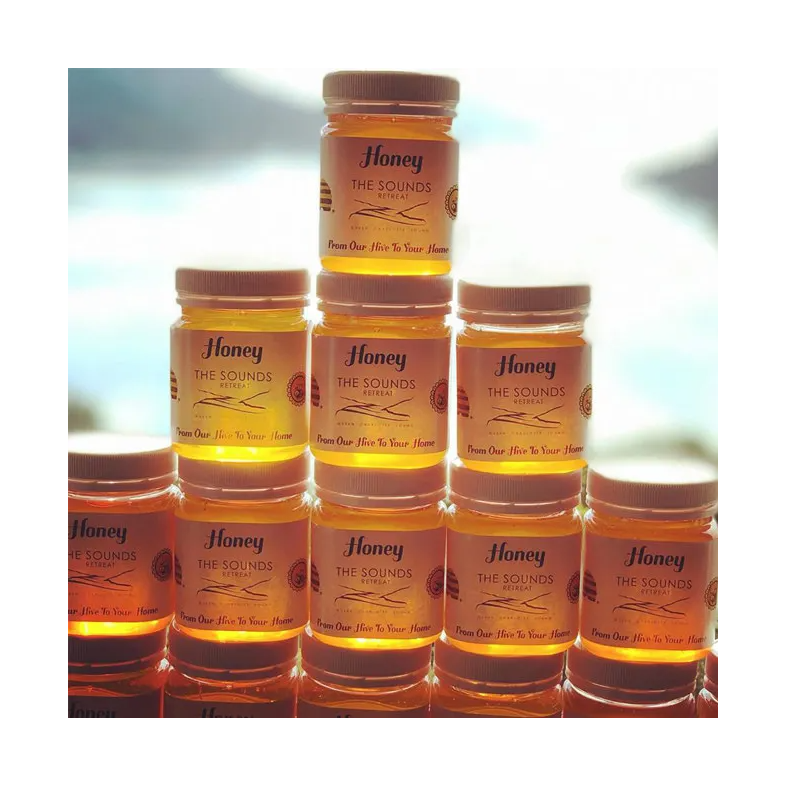 Why commercial beekeepers are investing in Flow Hives

Meet Stella and Sheldon who together run 'Sweet Pure Honey', a Canadian Boutique Honey and Commercial apiary. Their Flow Hive harvested honey fetches significantly higher prices. Watch their video below to find out more.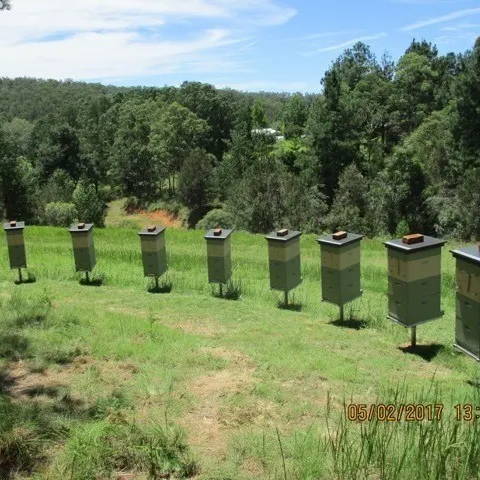 Flow Hives in the Bien Apiary, Dorrigo, Australia
Sweet Pure Honey stall, Canada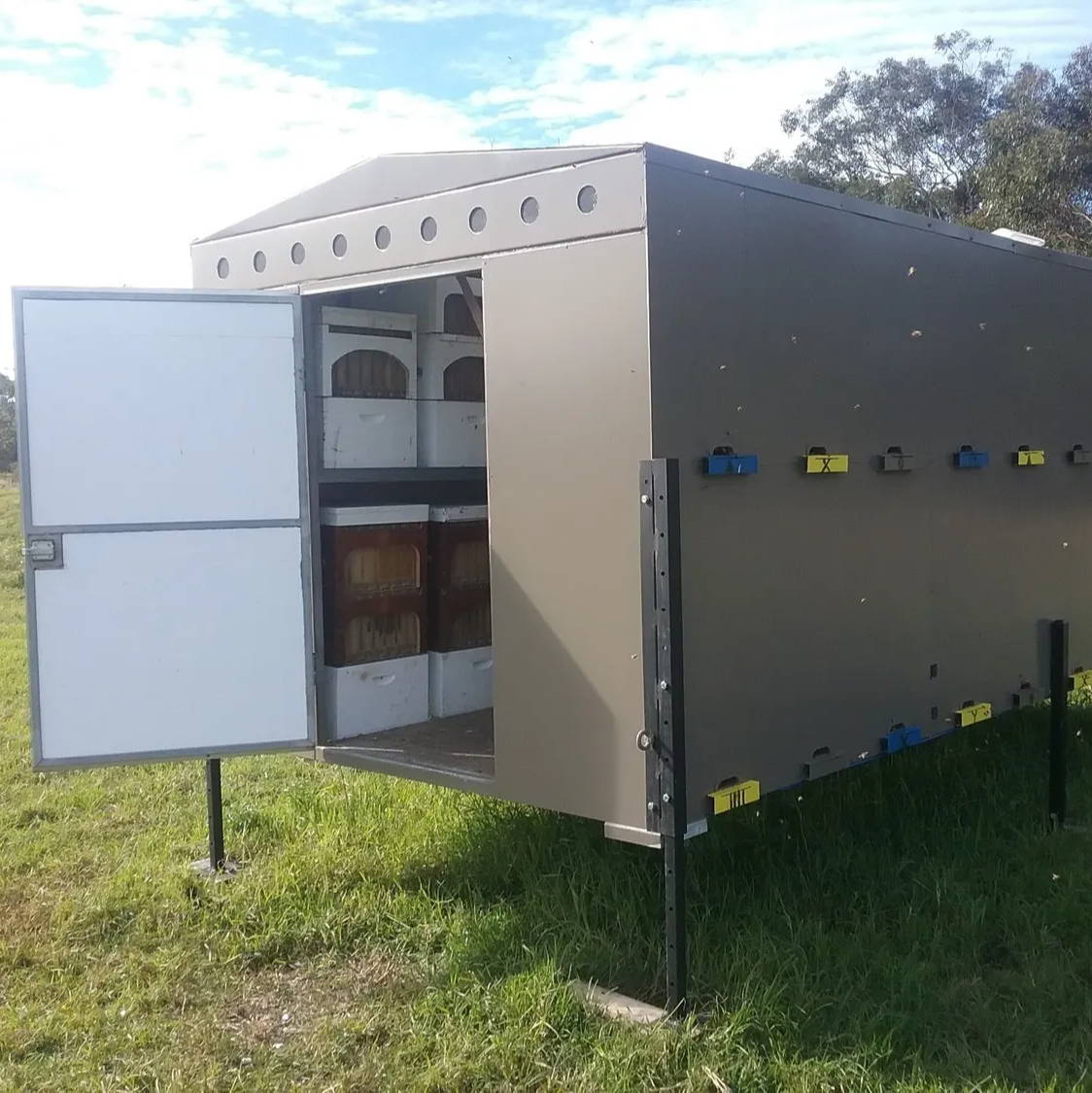 Mobile Flow Hive Trailer, Coffs Harbour, Australia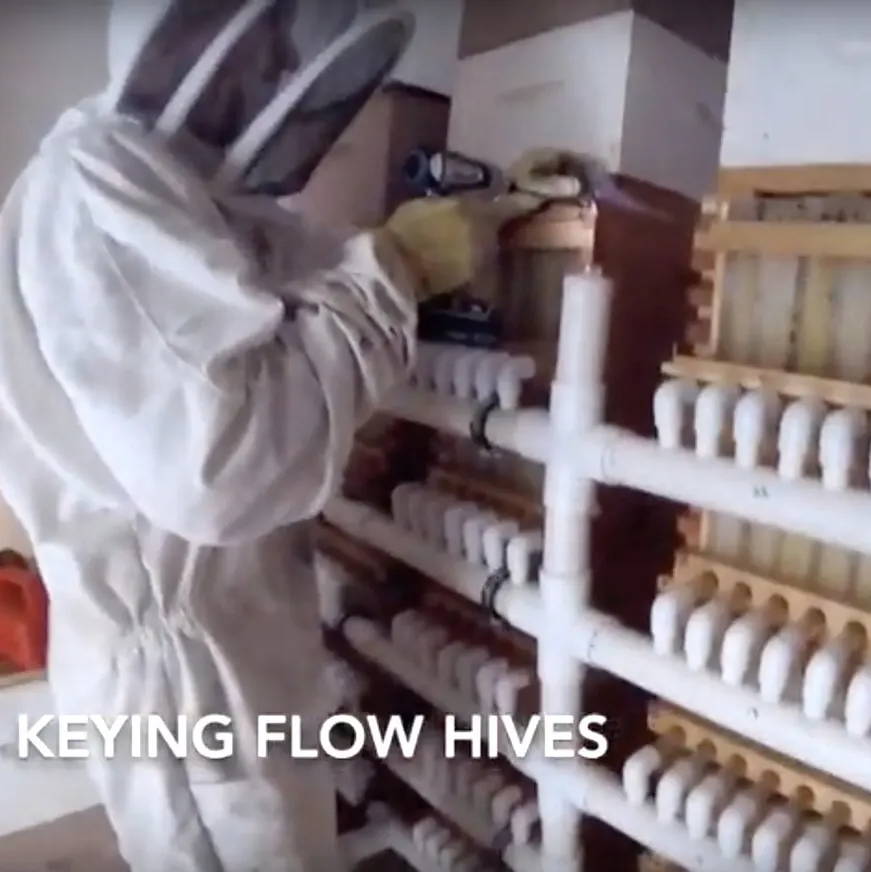 Inside the Hahny Bee Honey shack - Flow Hive harvest manifold, Canada
Want to add Flow to your apiary?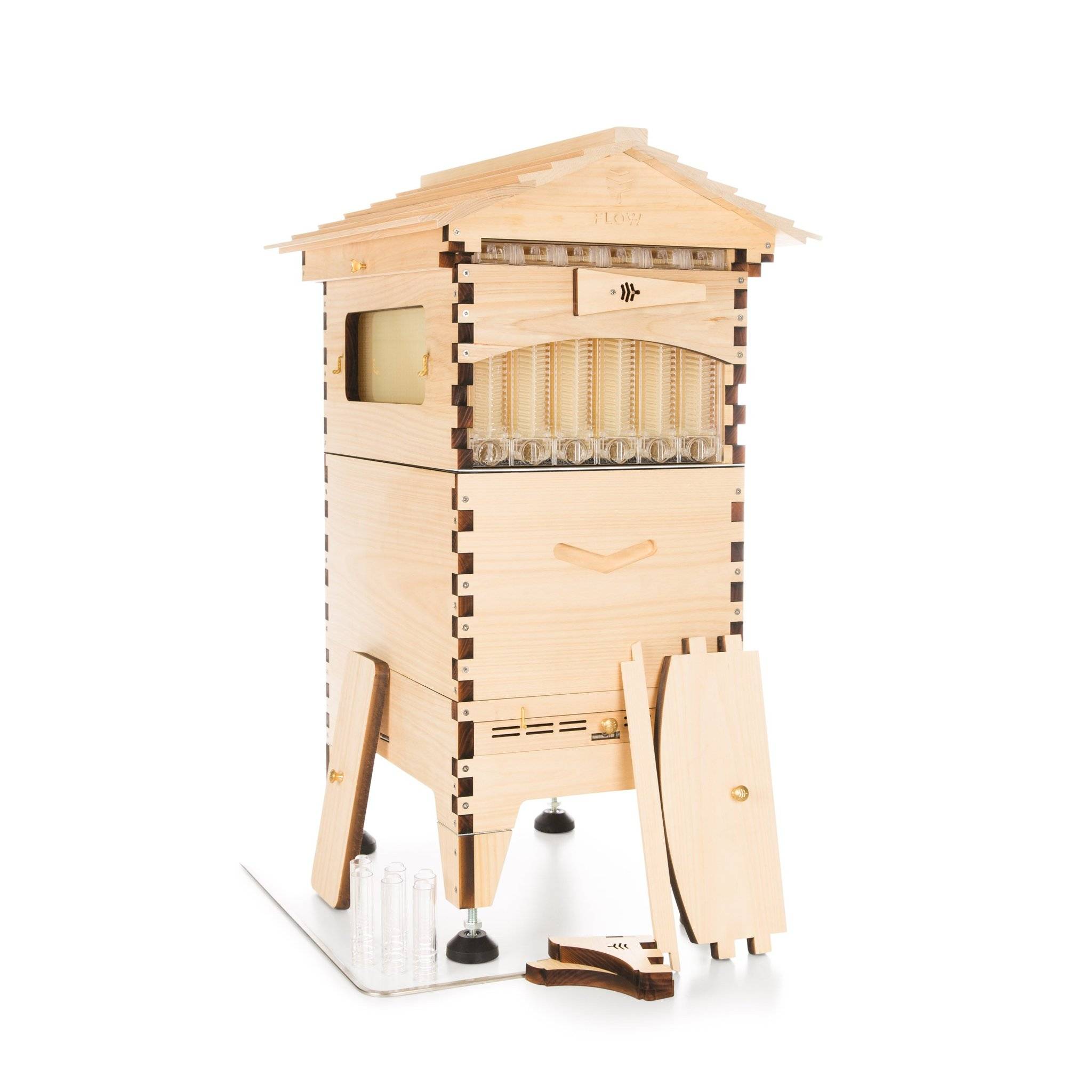 Add Flow Hives as statement pieces to your apiary for exceptional beauty, plus ease of harvest with Flow technology.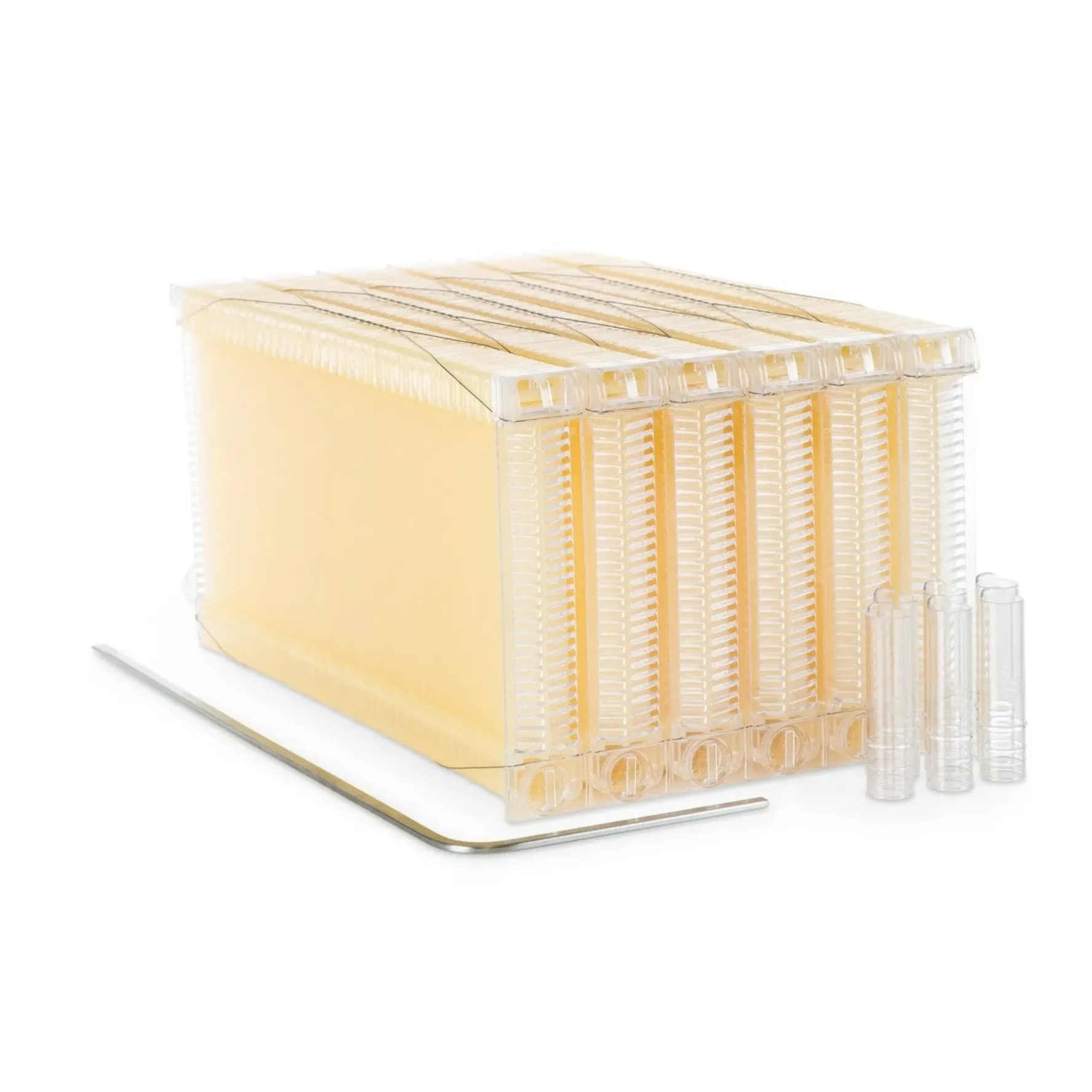 You can modify existing Langstroth deep supers to accommodate Flow Frames for ease of harvest with Flow technology.
Note: Labelling requirements for honey sellers
States and territories may have different regulations for selling honey. Check with your local authority for region-specific advice.