Pollinator Support Program

The upcycled Flow Pollinator House funds amazing projects around the world
Flow Hive gives 100% of profits from sales of our Flow Pollinator House to organisations that work to improve pollinator health.
The Flow Pollinator house is created from repurposed timber offcuts from our hive manufacturing and sustainably-sourced bamboo.
Specifically targeted towards solitary nesting bees—which make up the majority of over 19,000 bee species worldwide—these cosy homes provide and encourage solitary nesting pollinators to take up residence in your garden.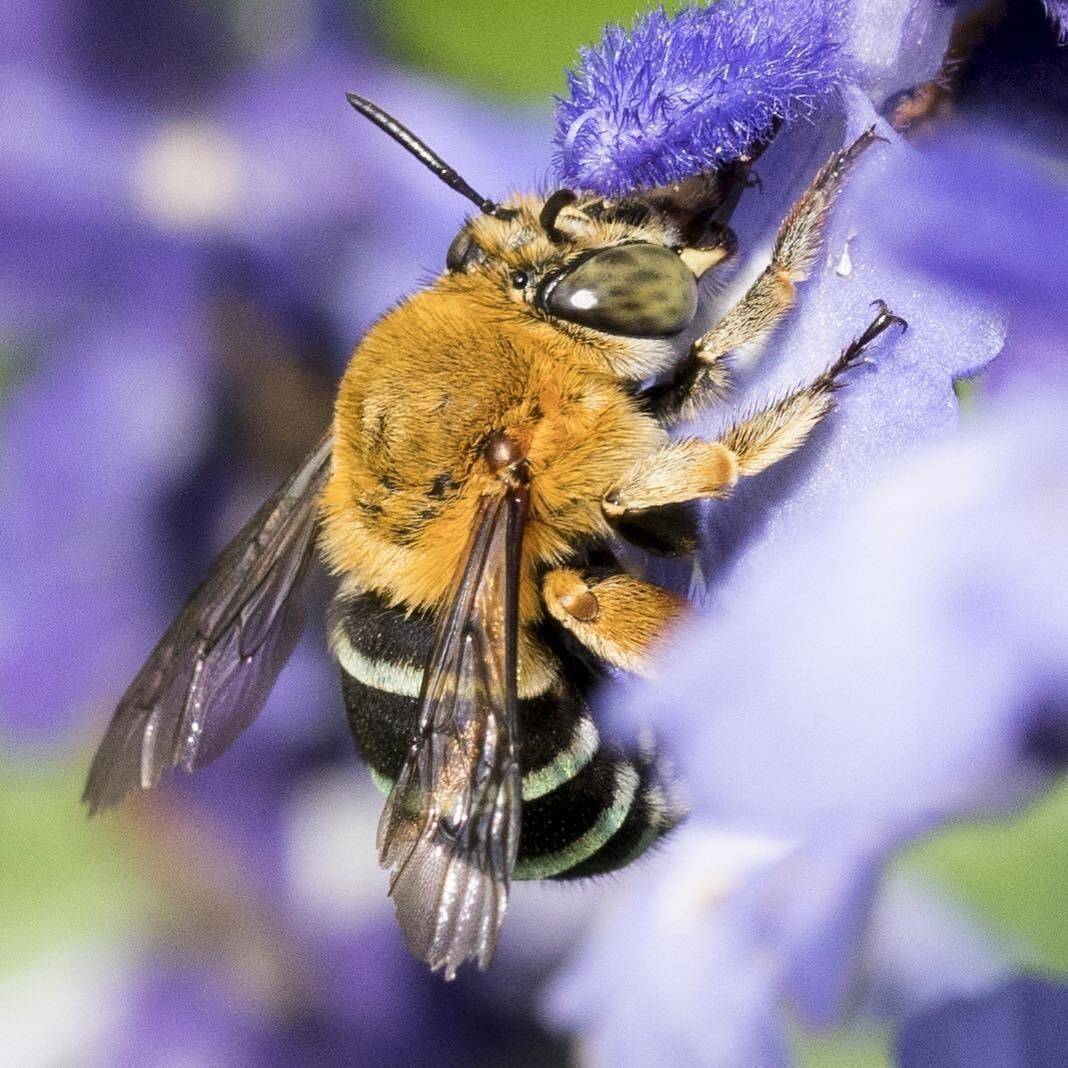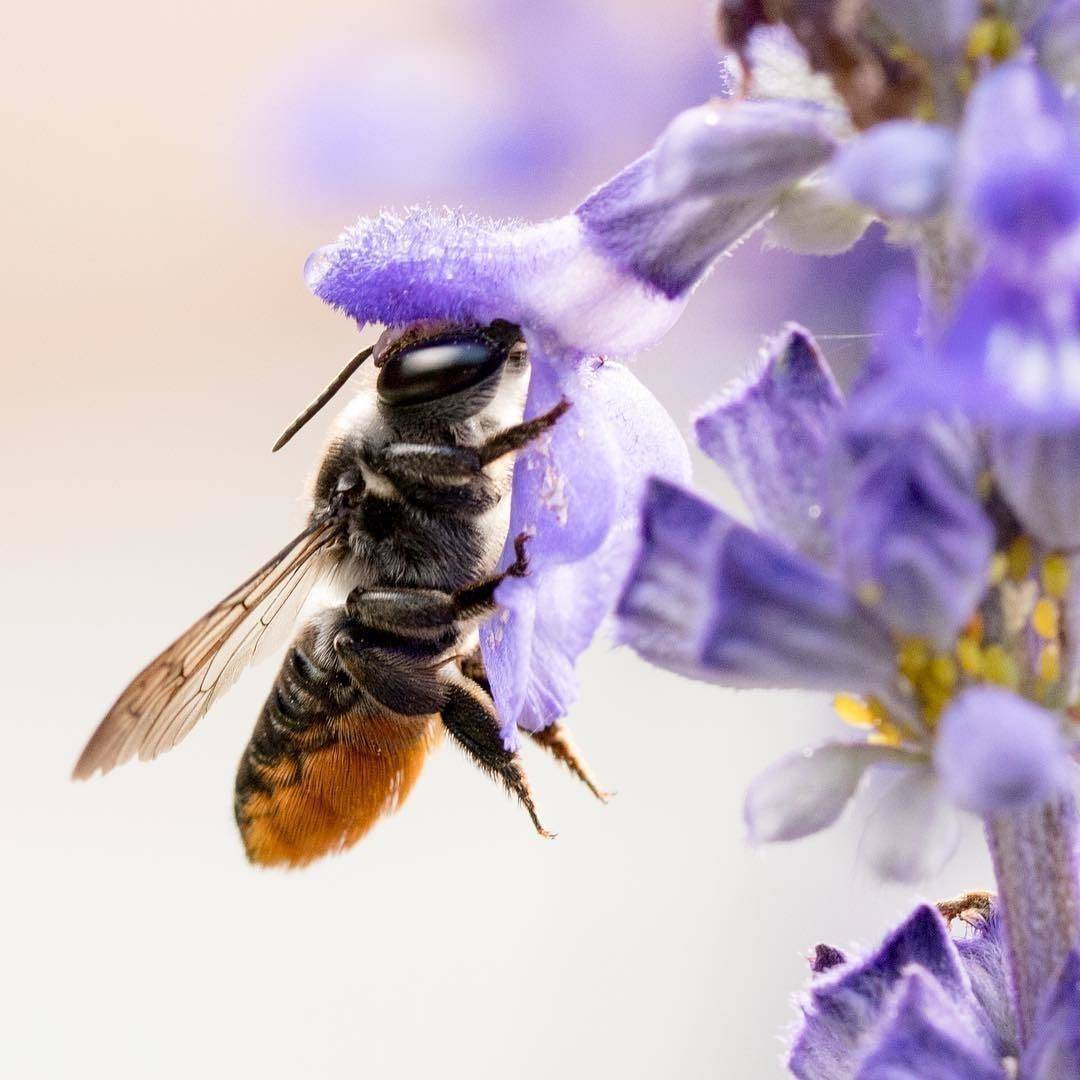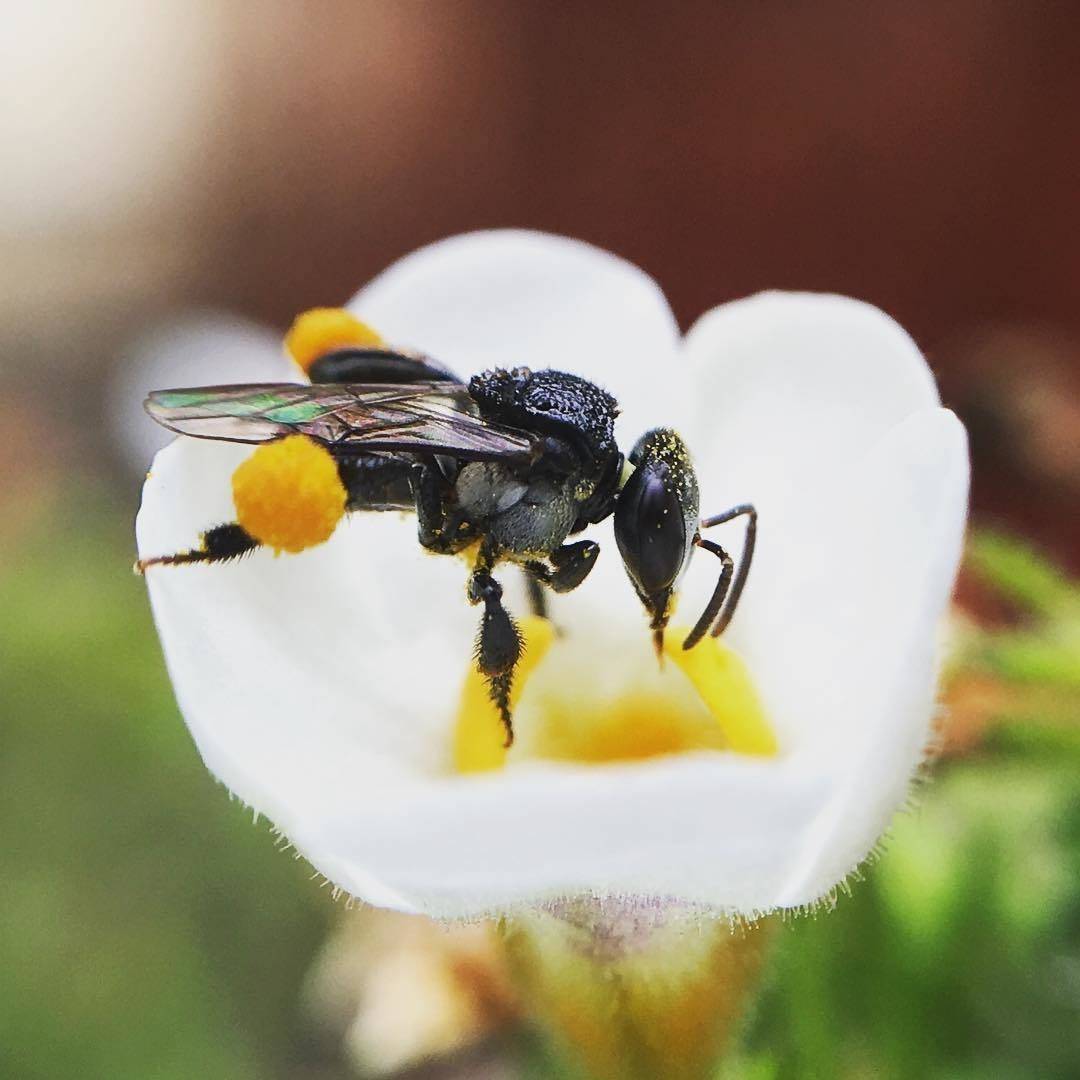 The Heart Gardening Project is a community initiative bringing humans and nature together joyfully through street gardening.
Flow has supported the launch of their wonderful Melbourne Pollinator Corridor Handbook - a clear, factual, accessible and easy-to-use introduction to native bees, gardening for native bees and street gardening.
---

The Xerces Society for Invertebrate Conservation is an international nonprofit organization that protects the natural world through the conservation of invertebrates and their habitats. Their key program areas are: pollinator conservation, endangered species conservation, community engagement, and reducing pesticide use and impacts.
---
Bees for Development is a global charity that promotes sustainable beekeeping to combat poverty, build resilient livelihoods and benefit biodiversity.
They promote nature-based beekeeping skills with people in the poorest communities of the world, giving a reliable, sustainable income for life.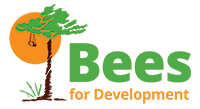 ---
The Bumblebee Conservation Trust was founded in 2006 due to serious concerns about the 'plight of the bumblebee'.
They work nationally across the UK with a number of projects, collaborating with farmers and landowners, NGO's and the general public to create and improve habitat for these important and much-loved pollinators.
---
The Ramsey Research Foundation is a non-profit research entity established to help scientific research prospects to reach the lab and completed research to reach the public.
Flow has supported Dr. Samuel Ramsey's research on the Tropilaelaps mite with funds from our Pollinator Support Program.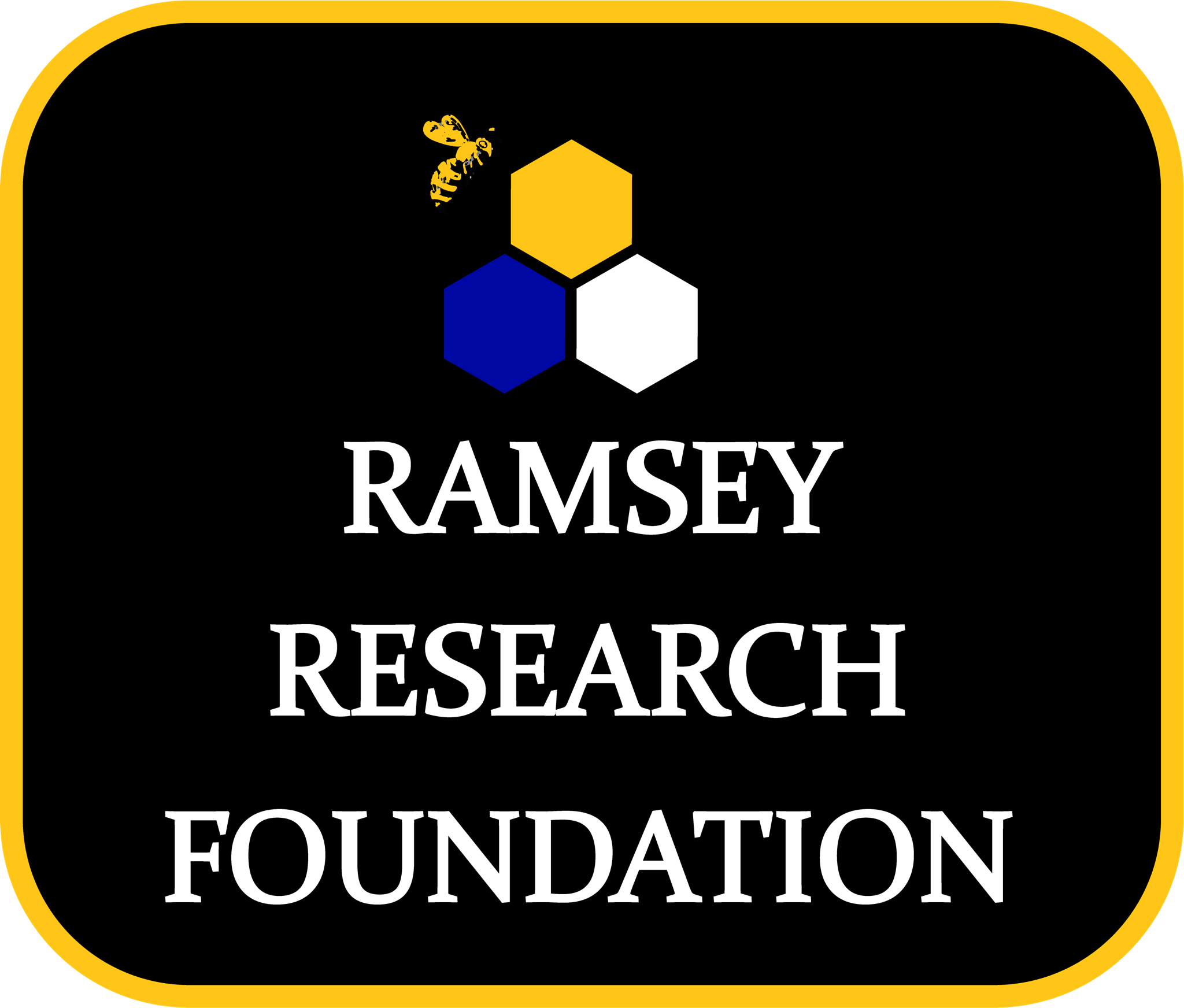 ---
FUNDING RECIPIENTS
2019-20

Bee Friendly Farming® - Native Seed Grants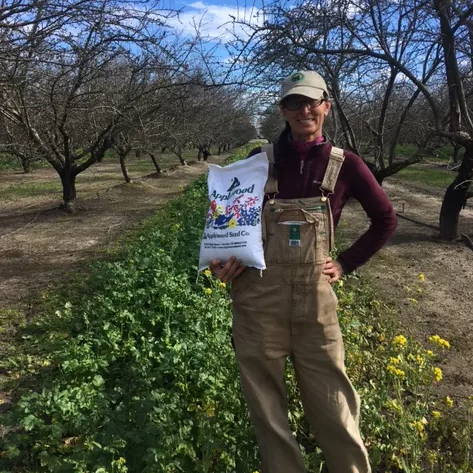 Pollinator Partnership is the USA's largest non-profit organisation dedicated to the health of pollinators critical to food and ecosystems, through conservation, education, and research.
We joined forces to support farms across the USA in protecting, preserving and promoting pollinator health. Together we launched the Flow Native Seed Grant, which provided 137 pounds of seed to 19 growers in 12 states.
Every farm received native ecoregional pollinator seed mixes to enhance or establish new pollinator habitat. This funding also supported the important work of the Pollinator Partnership team to identify seed, sources, and partner farms.
Since this initial funding in 2020, we've also supported the Bee Friendly Farming initiative in the USA and Australia through our Billions of Blossoms initiative. For more info, click here.
---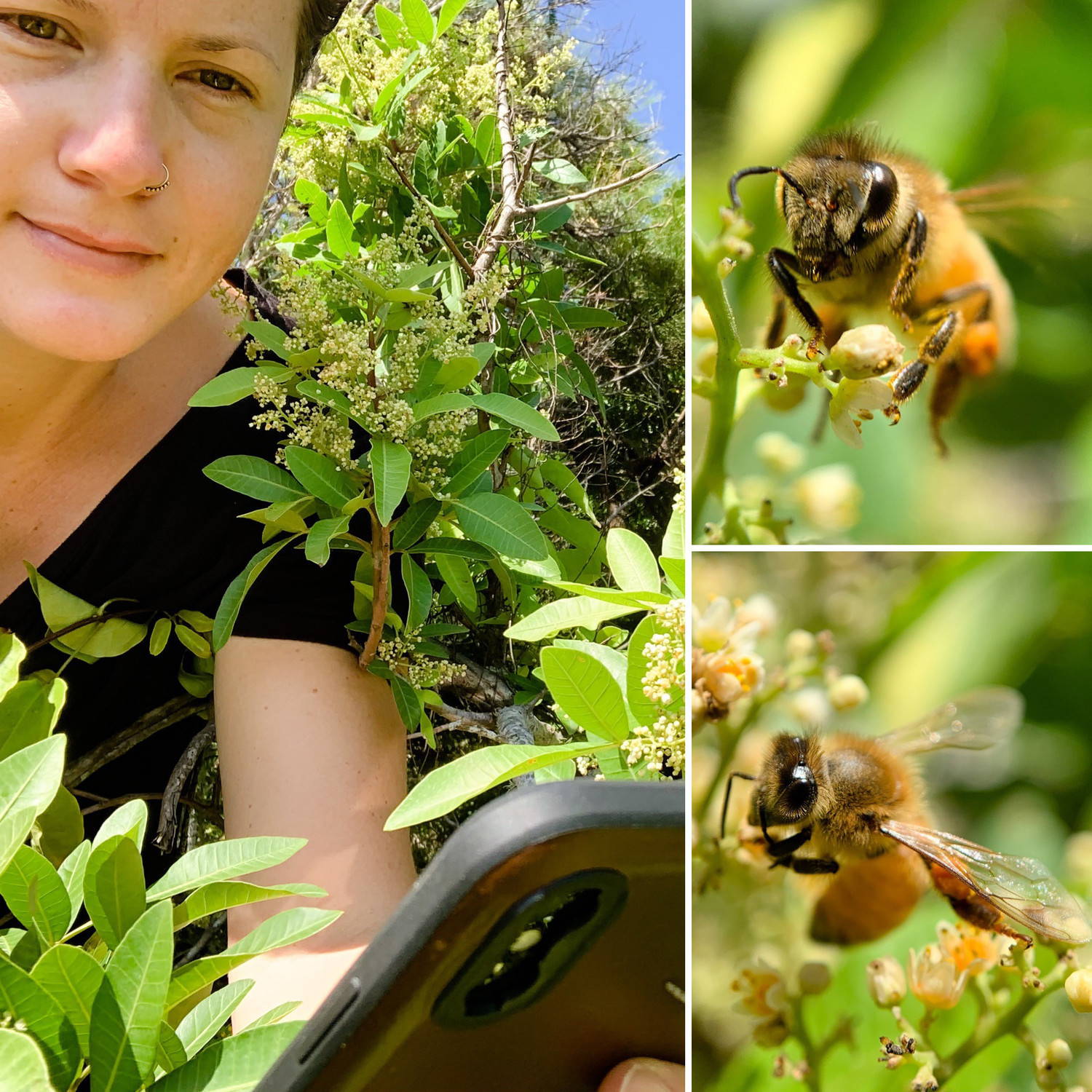 Flow sponsored the inaugural World Bee Count, created by HiveTracks & Appalachian State University.
This project launched on 1st May 2020 to undertake a global pollinator count, plus create a worldwide pollinator map featuring over 20,000 images from contributors around the globe.
There are over 19,000 species of bees and they haven't yet all been described. To protect our pollinators, we need to identify what's out there. Counting bees is one of the first steps towards understanding the reasons for their alarming decline and ultimately reversing it.
---
Green Carpenter Bee Conservation Project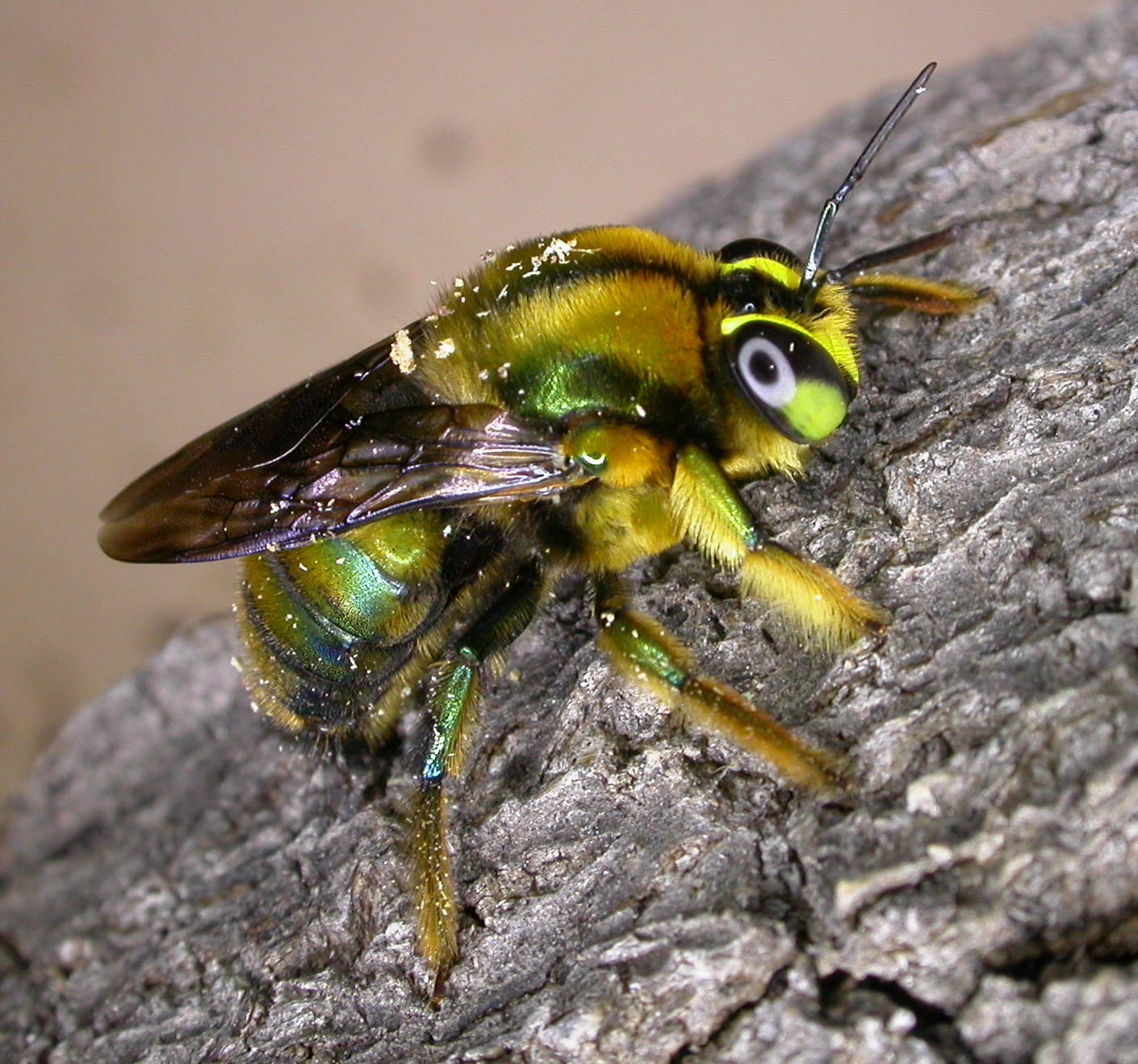 Male green Carpenter bee (Xylocopa aeratus). Photo by Dr Remko Leijs.
The Green Carpenter Bee Conservation Project is helping to bring back the population of this iconic native bee species. The Green Carpenter Bee is extinct on mainland South Australia and Victoria but still survives on Kangaroo Island and in NSW. However, their presence on Kangaroo Island is threatened after extensive and repeated bushfires in conservation areas burnt much of the softwood materials required by the bees for nest sites.
In a world-first, researchers at the South Australia museum have successfully designed an artificial nest material. The Green Carpenter Bee Conservation project will install these artificial nest sites in fire-affected areas to enable the recovery and survival of the Green Carpenter Bee until natural materials become available again. Ultimately, this method may be used to re-introduce the species to areas of the mainland where it is now extinct.
Using funds raised from sales of the Flow Pollinator House, we partnered with Wheen Bee Foundation with a dollar-for-dollar matching program up to $10,000.
To find out more and support this exciting project, click here.

---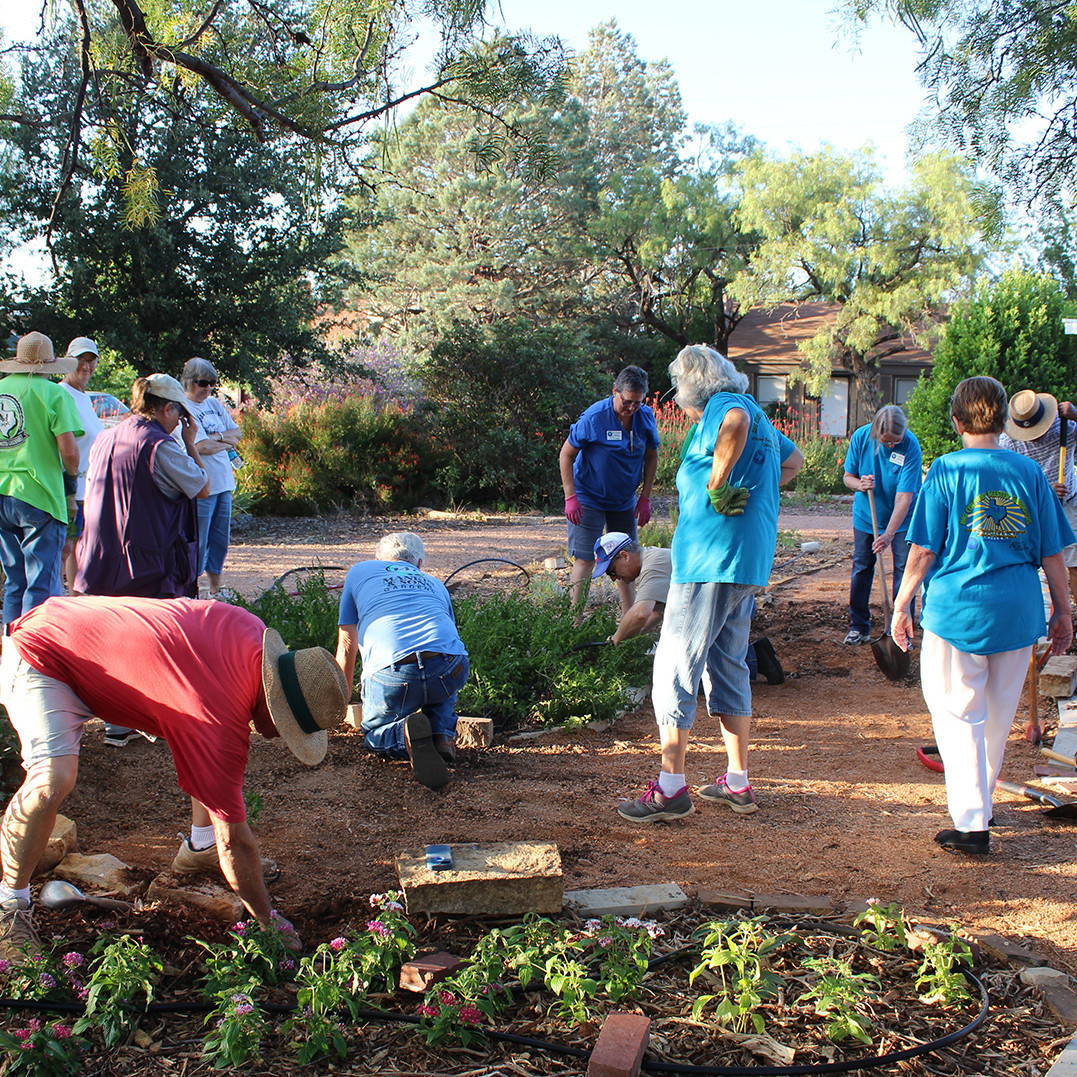 Effective Pollinator Gardening in the Big Country

Planting of demonstration pollinator gardens with plants suitable to the local native pollinators for ongoing use in education and community engagement.
Enhancing Pollinator Habitat and Education at the DPS Hub Farm

Upgrading bee yard facilities with students to engage community in pollinator education initiatives.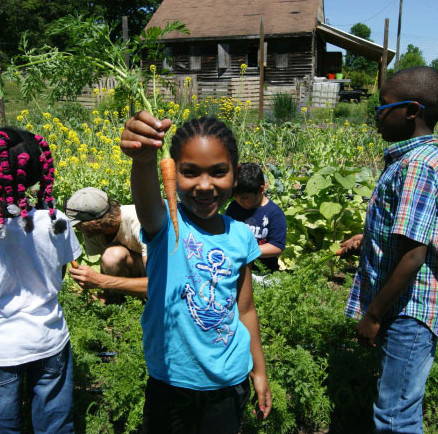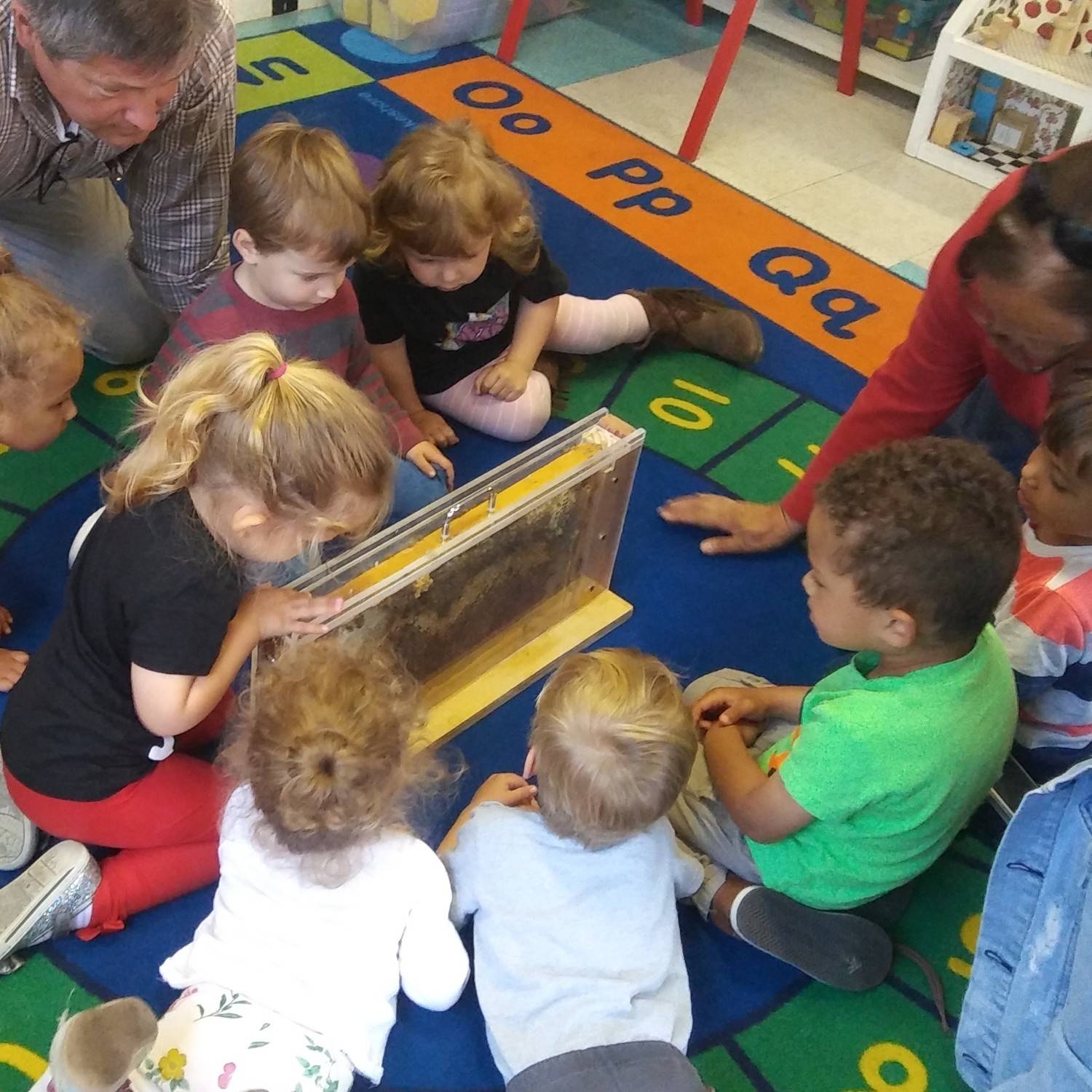 Urban Pollinator Awareness Project

Develop a curriculum module on beekeeping and the importance of pollinators for delivery to university and community members and run a demonstration workshop series.
Mobile Pollinator Garden Creation Station

Empower community to plant pollinator gardens by providing training and access to a mobile trailer equipped with all necessary tools and supplies.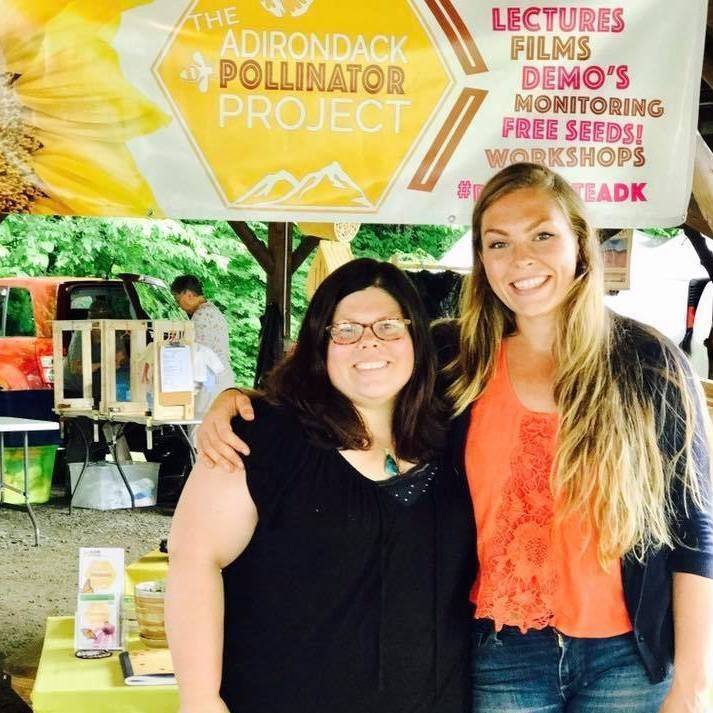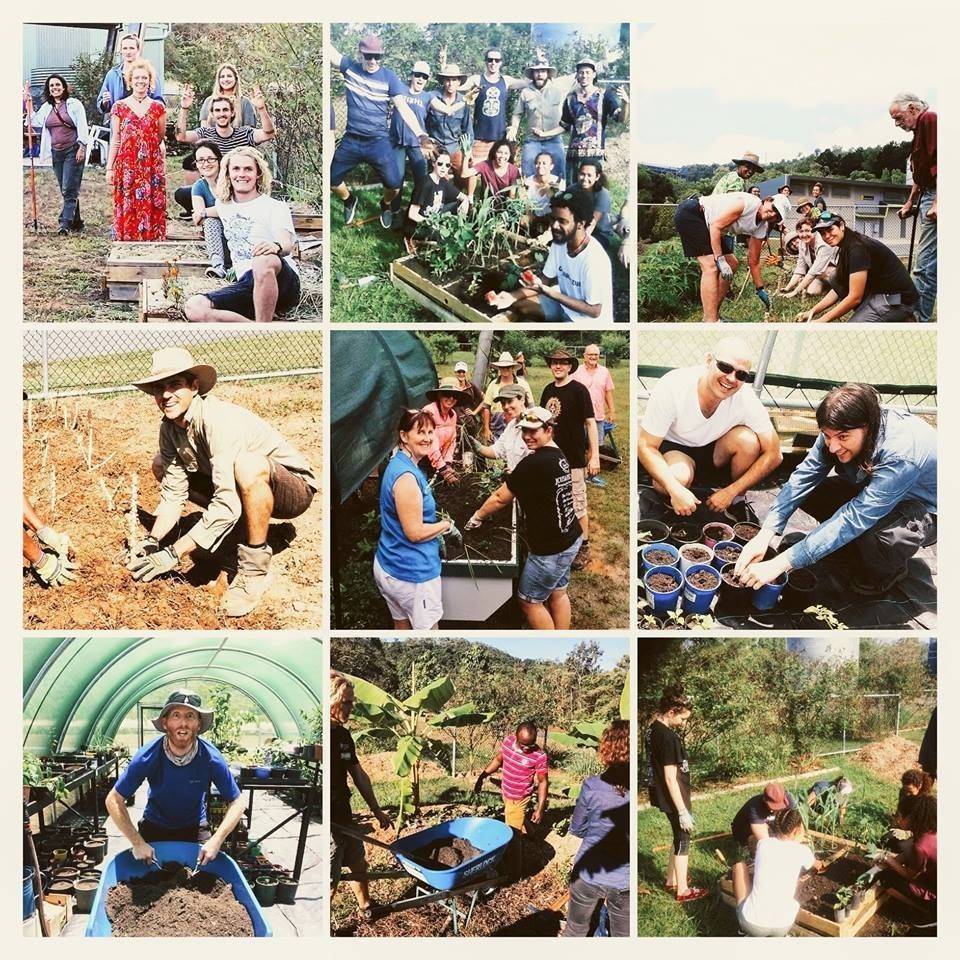 Conduct workshops to educate the community about native bees and how to keep them, and stock a nursery with pollinator-friendly tree stock.
Barcoding Bees for Biodiversity Assessments

Investigate the true diversity of native bee species using DNA barcoding.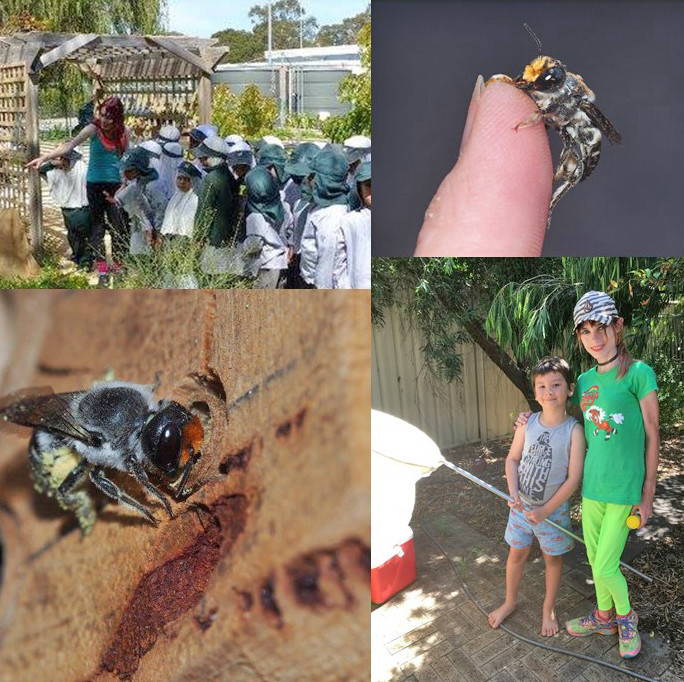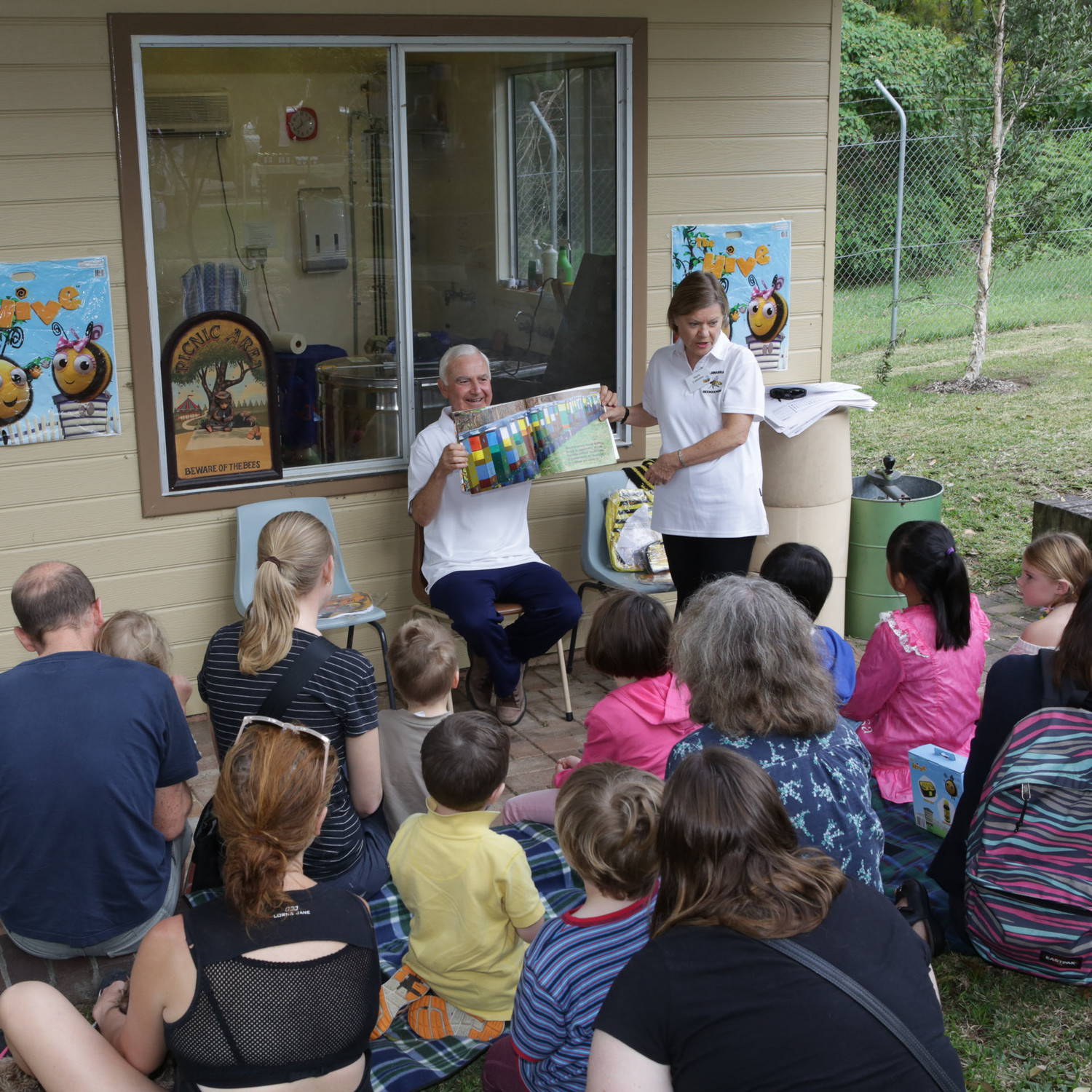 Introduction to bees and Pollinators (school holiday program)

Inspire pollinator champions through a school holiday education program for children hosted by a beekeeping club.
Trees for Bees – "Bees Need Trees and Trees Need Bees!"

Support schools to install native bee hives and plant pollinator habitat.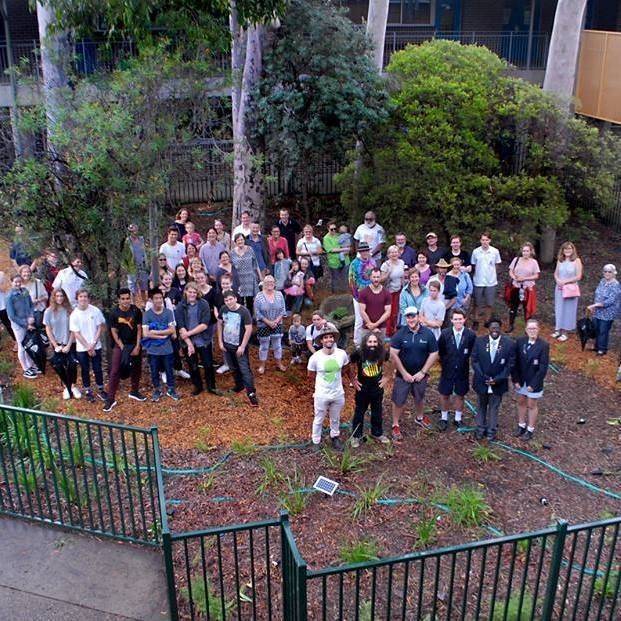 Due to each project applying for different amounts of funds, there were some funds remaining. We allocated these funds towards the project with the next highest votes.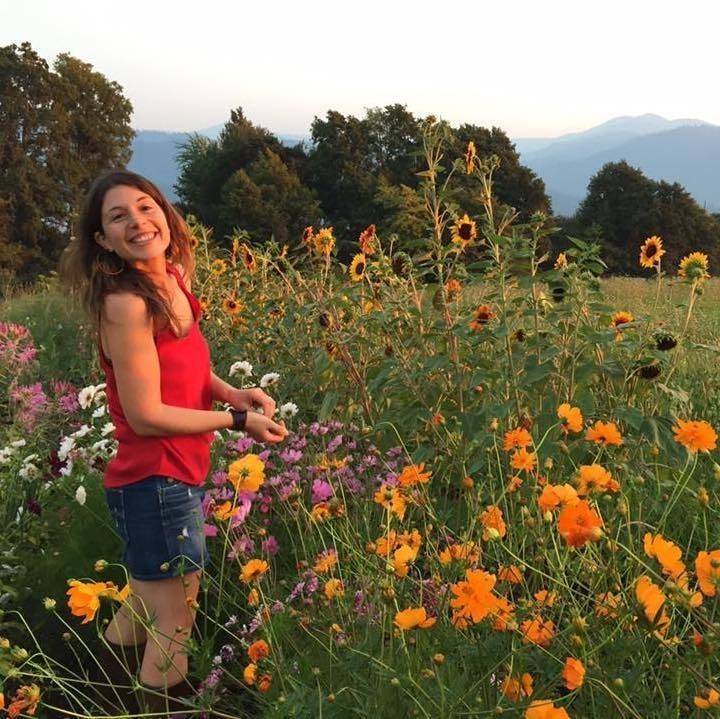 Siskiyou Seeds for Pollinators by Bee Girl

Research the quality of different flower types for pollinators and develop a top quality seed mix for use in the community.
---