Flow is about more than harvesting honey in a gentle way – we're about creating community, educating on the importance of bees, and empowering beekeepers.
Bees are tiny environmental champions and we strive to follow in their footsteps by doing business in a regenerative, ethical and sustainable way.
The Flow Hive has inspired a swarm of new beekeepers with over 100,000 customers in 130 countries who are caring for these essential little pollinators.
OUR VISION:
A world in which pollinators are protected and celebrated for the key role they play in sustaining life on our planet.
OUR MISSION:
To have a regenerative impact on the planet through innovation in beekeeping that inspires, empowers and connects.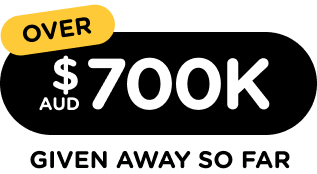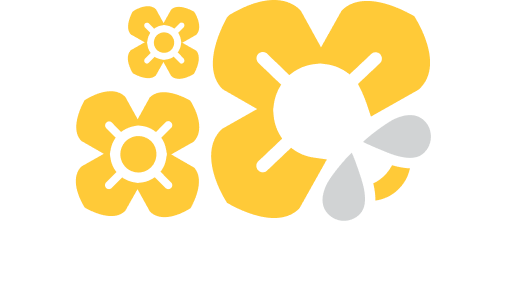 We're creating and protecting pollinator habitat through partnerships with some of the world's best conservation and reforestation projects.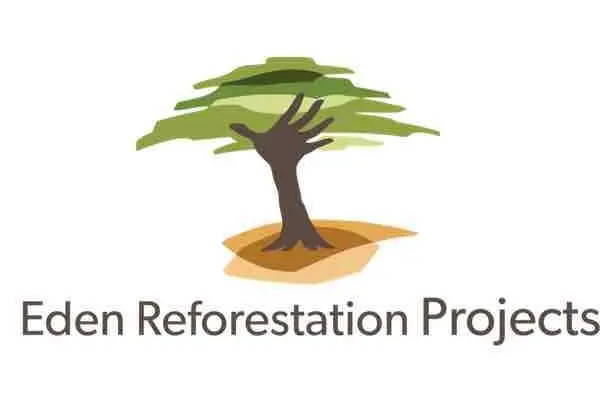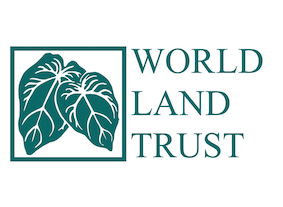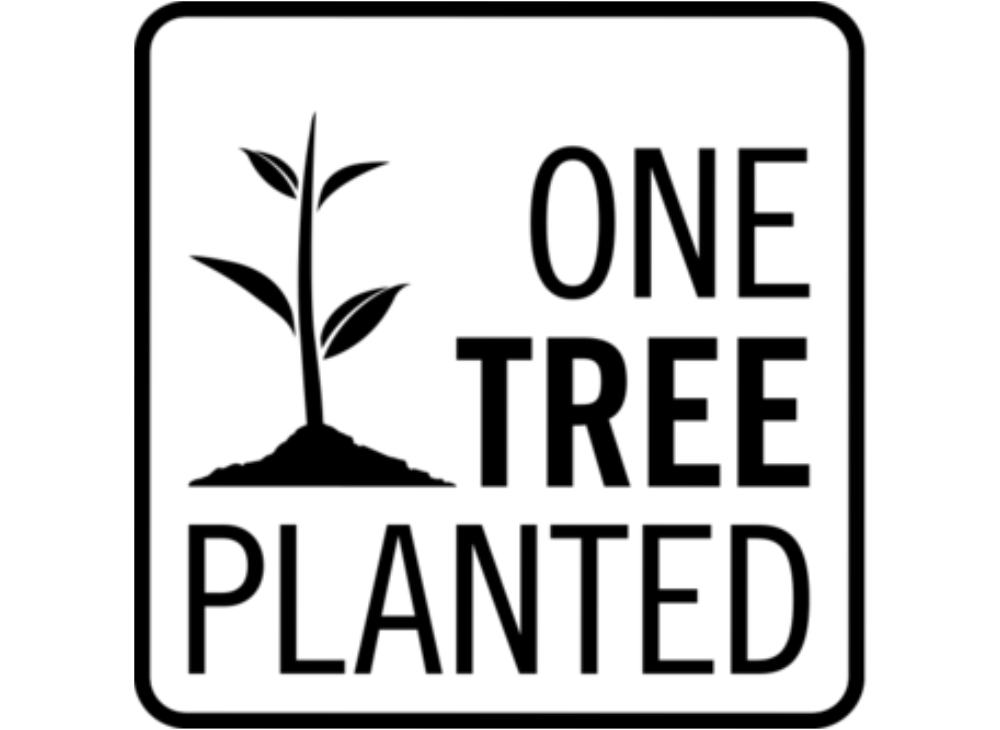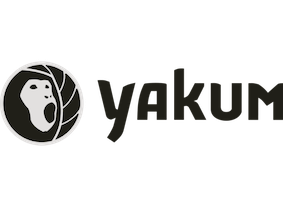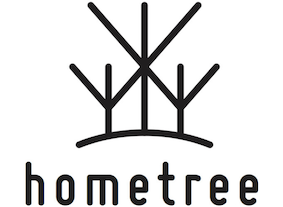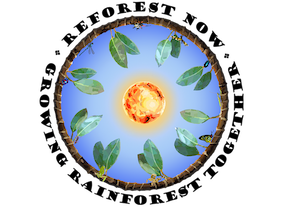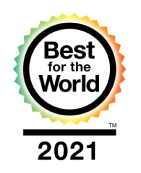 Finding ways to make sure our company adheres to ethical and sustainable practices is incredibly important to us, so we were excited in 2018 to become a certified B Corporation.
B Corps meet the highest verified standards of social and environmental performance, transparency, and legal accountability, using the power of business to create social and environmental solutions. We are proud to be part of this important movement and for our inclusion in the B Corp 2019 & 2021 Best For The World™ list.

We're doing well, but we believe we can do even better! That's why we are making a commitment to net zero emissions by 2030. This is a really important step for the future of our home planet and why we've joined more than 500 B Corps from around the world making this commitment.
We are taking steps towards reducing our carbon footprint and reaching our NetZero 2030 goal. We're excited to announce that the emissions caused by shipping our Flow Hives and beekeeping wares from our factory to your local warehouse are now offset with gold standard carbon offsets through BCorp Pur Project's Nature-Based Solutions projects.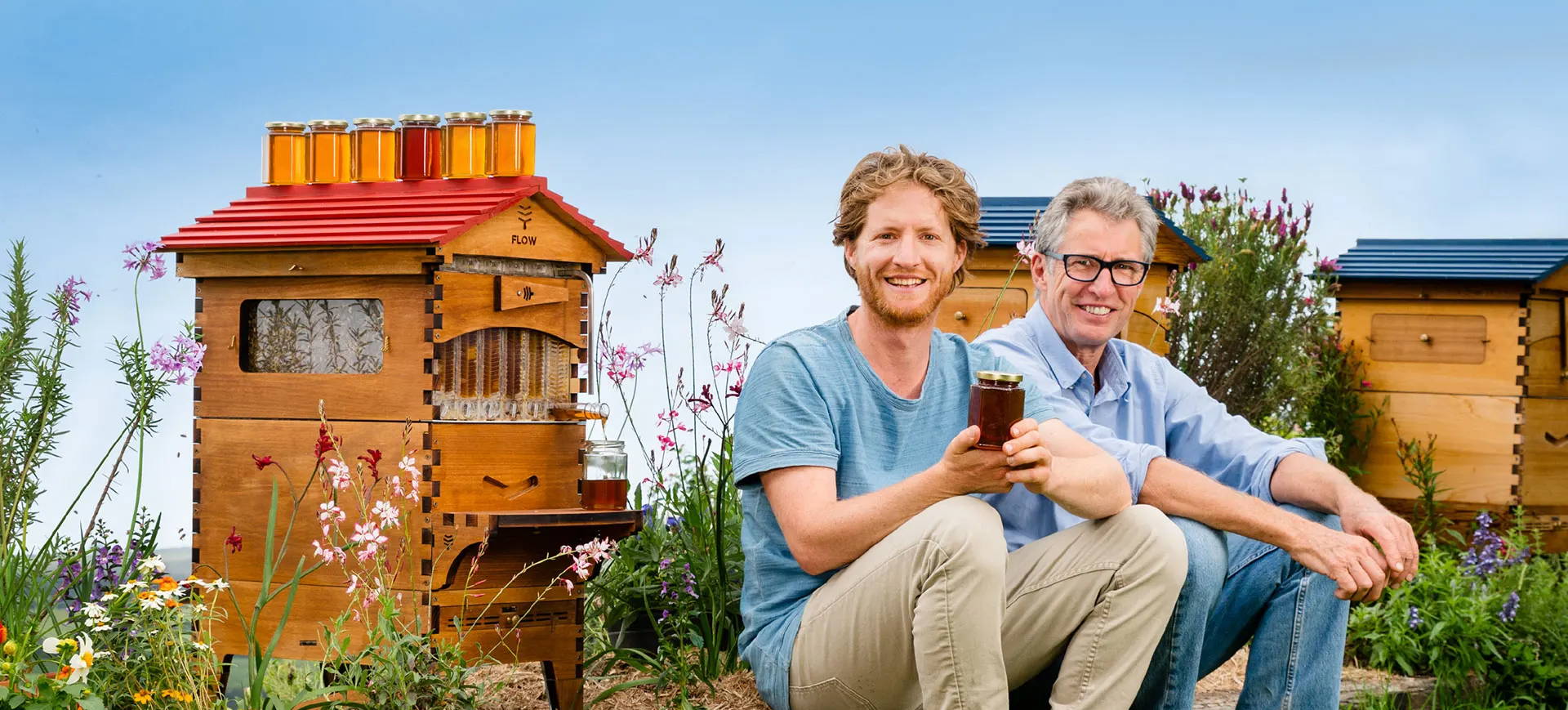 "I thought, there has to be a better way..."
CEDAR ANDERSON
CO-INVENTOR OF THE FLOW HIVE
Cedar and Stuart Anderson do things a little differently.
The father-son duo took a technology that hadn't changed in 150 years and reimagined it.
Not only did Cedar and Stu envision a different way to keep bees, but they gathered a community of people around them and brought that idea into reality.

This journey began with tinkering in a shed and led to the pair being globally renowned as inventors and entrepreneurs. Through it all, one thing that's remained constant is their commitment to working for the benefit of the natural world.
Today – as we face climate, pollution and extinction crises, with insect populations and overall biodiversity in drastic decline – that commitment has never been more important…

Making their business function as a tool for regenerative ends requires thoughtful consideration – around which products are created, what materials are used, how operations are conducted, the way that staff are cared for.
Flow aspires to be an example of how business can be a vehicle for individual, community and environmental change.

The Flow Hive is not just a beehive.
It's a demonstration of how human ingenuity can be applied to finding positive sustainable solutions.
For Cedar, Stu and their team, Flow is not just a company.
It's where we show up.
The outcomes that support our vision

MORE FLOWERS
Diverse pollinator habitat/forage is protected or created.

WIDER AWARENESS
The importance of honeybees, native bees, and other pollinators is widely recognised.

SMARTER BEEKEEPING
Apiculture is easier and more accessible.

BETTER BEEKEEPERS
Responsible beekeeping practices are widespread.
LESS POISON
HPP (highly hazardous pestice) usage is reduced.
HEALTHIER PLANET
The causes and effects of pollution and climate change are being reduced.

HAPPIER HUMANS
Our people (customers, staff, suppliers and other stakeholders) are supported.
We've partnered with Wheen Bee Foundation in Australia and Pollinator Partnership in the USA to support the Bee Friendly Farming® initiative.
We're thrilled to be helping farmers as they step up to promote biodiversity and safeguard our food supply for future generations by implementing robust pollinator protection measures.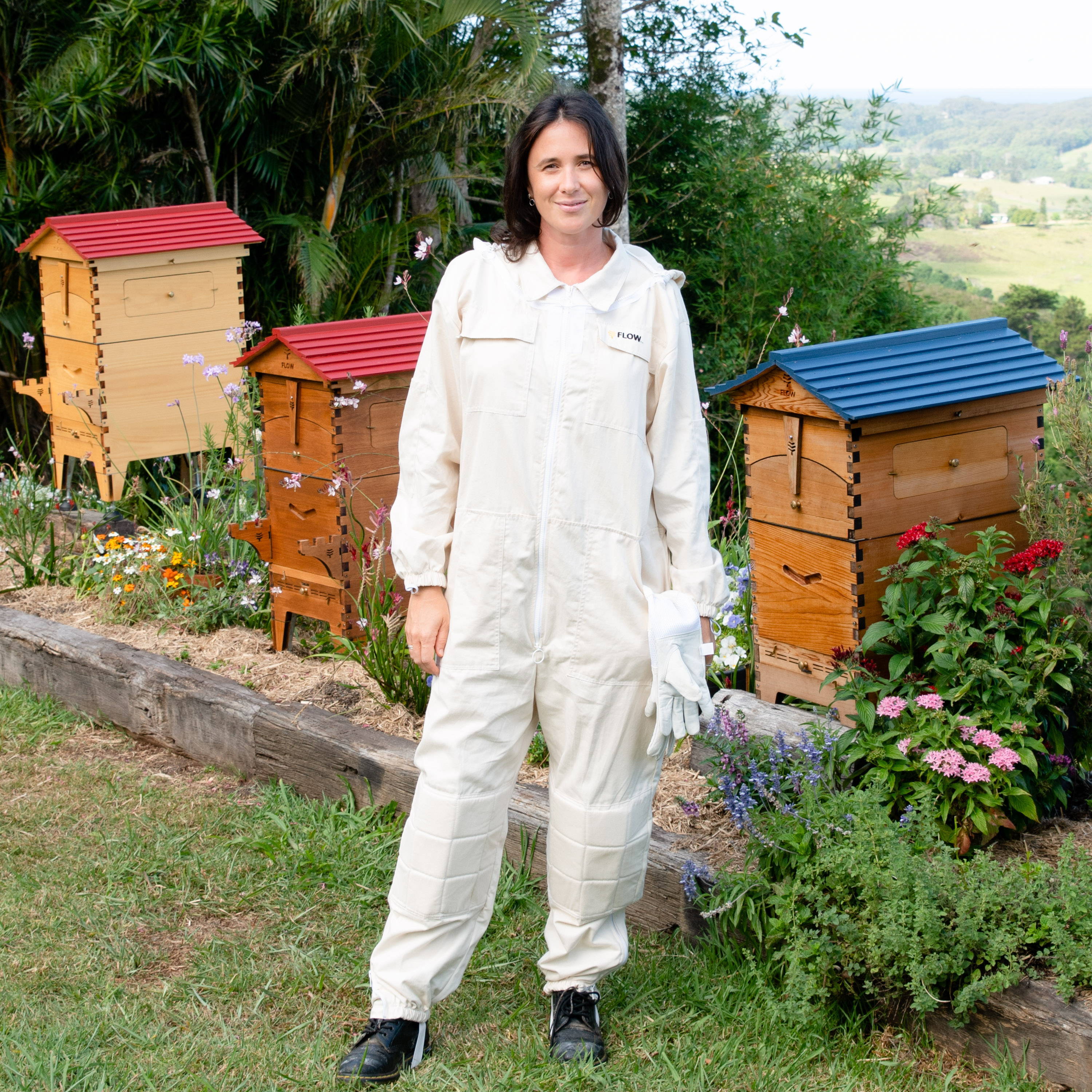 When it comes to manufacturing, we make sure that our products are made not only from the highest quality materials, but that they also have the smallest environmental footprint possible.
We work closely with our timber suppliers who are all FSC or PEFC certified - read more about our sourcing policy here
What's good for the bees is good for us and that's why we choose organic cotton.
We're also transitioning to no single-use plastic in any of our products or packaging.
Recycled Pollinator House
Made from up-cycled Flow Hive 2 timber offcuts and sustainably sourced bamboo, our Pollinator House supports native pollinators and helps to raise funds for pollinator protection programs.
Designed to house native solitary bees, the Flow Pollinator House creates a home for native pollinators to nest in urban spaces.
100% of profits are donated to pollinator advocacy, protection and education projects - read about them here.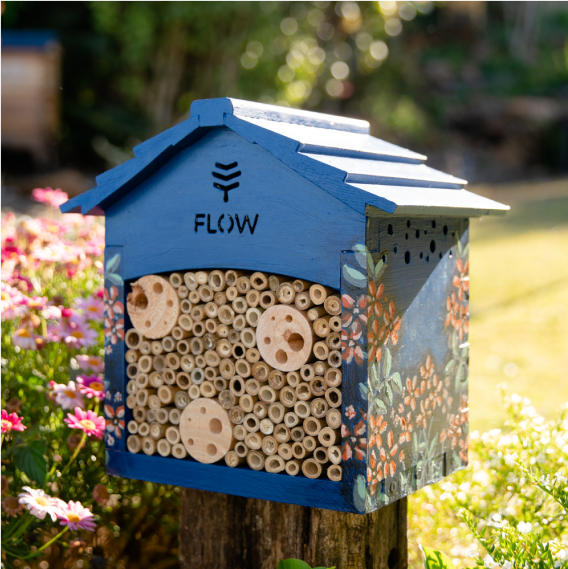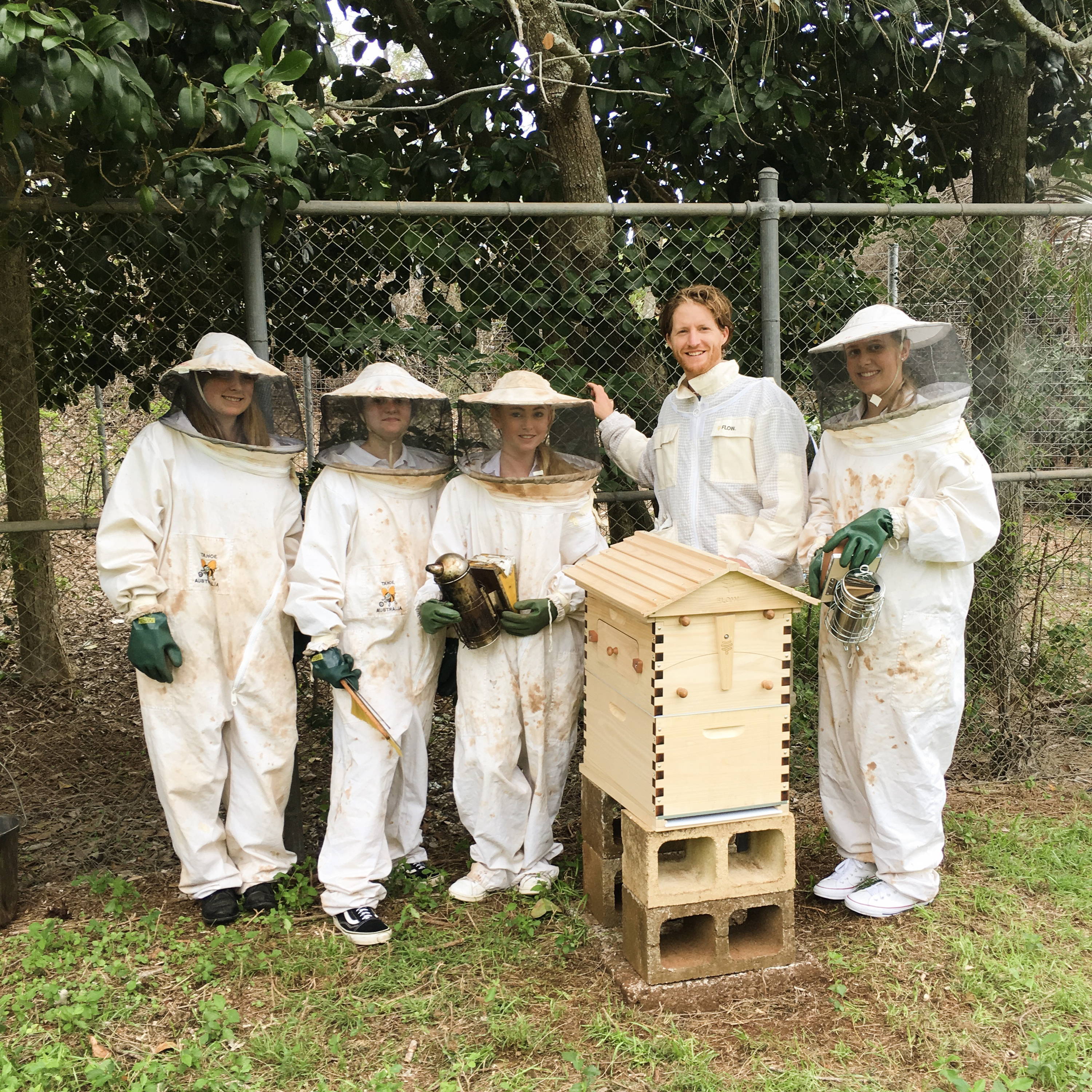 Our community support programs aim to inspire a thriving beekeeping community the world over. We're delighted to have a range of different programs available to help educate and provide access to the fascinating world of beekeeping:
We've also donated to appeals like The Hunger Project and disaster relief for Nepal and Vanuatu.
It's amazing how even one small change can have a ripple effect. We love hearing feedback from our Flow Community about how the simple act of keeping bees has inspired them and their neighbours and sometimes even their community, to reduce pesticide use, plant more pollinator friendly gardens and even to educate others about the importance of these incredible little creatures.
We see acting with consideration to the environment being as important to bees as it is to our existence – if we care for bees, they will look after us, and the honey we get to harvest really is a sweet bonus.