Honey really is an incredible substance, with amazing variations in colour and flavour. It tells the story of the flowers from which it was foraged and is one of the sweetest rewards for your beekeeping efforts
Flow Hive Honey
Honey really is an incredible substance, with amazing variations in color and flavor. It tells the story of the flowers from which it was foraged and is one of the sweetest rewards for your beekeeping efforts
Ready to discover the delicious world of honey?

Here's a list to help get you started
Looking for the best way to get started in beekeeping?
Our Starter Bundle is perfect for anyone who is setting up a Flow Hive for the first time as it comes with everything you need, plus an incredible saving.
Featuring a Flow Hive, a beekeeper's suit, stainless steel smoker, goatskin gloves, J-Hive tool, Flow Veil and a sweet saving!
A sweet prescription
Not just a sweet treat, honey also has a long history
of medicinal use going back thousands of years...
🍯 Honey has strong antibacterial properties for treating wounds, burns and skin infections
🍯 Eating honey can boost the levels of healthy bacteria in the gut
🍯 Honey also has antioxidant and anti-inflammatory properties
🍯 Honey doesn't go off (EVER) if stored correctly!
Dr Nural Cokcetin shares her research into honey's powerful health benefits and medicinal qualities in the video above. To view the extended lesson, check out our online education portal TheBeekeeper.org.
Taste the difference

The magic of harvesting straight from the hive
Customers are always amazed by how unique each Flow Hive harvest is. This is because our revolutionary system lets you harvest your honey one frame at a time. This way you can appreciate the unique flavors and subtle aromas of your local area.
Bees forage on a wide variety of flowering plants, and tend to fill cells in succession one frame at a time. This results in honeycomb frames which can look, smell and taste unique.
With Flow's patented technology you can harvest in small batches directly to your jar without the blending of conventional harvesting.
Scientifically proven flavors
A University of Queensland study has confirmed a unique difference between Flow harvested honey and commercially produced, processed honey.
The study, which was published in the Science of Food and Agriculture, found the Flow Frame extraction method yields honey with fresher, cleaner flavors than conventionally extracted honey.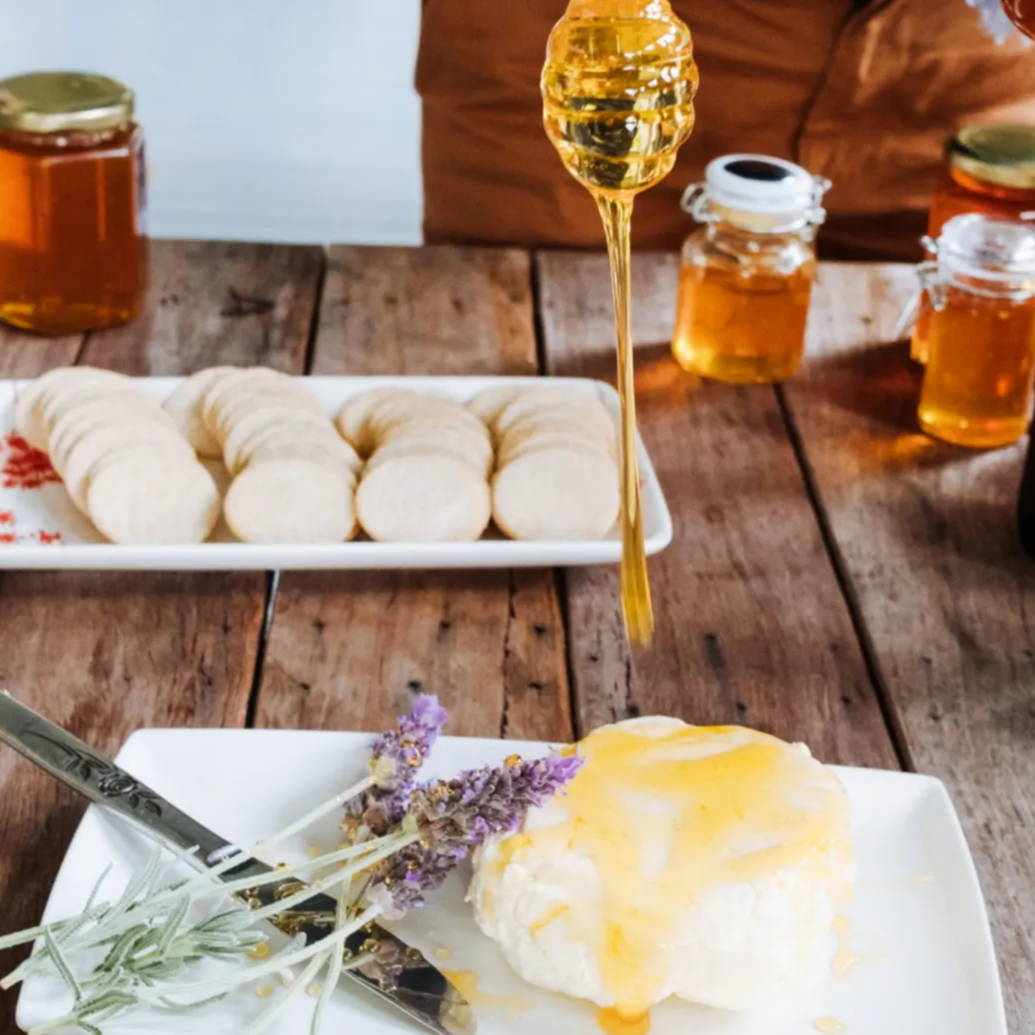 Top chefs choose
Flow harvested honey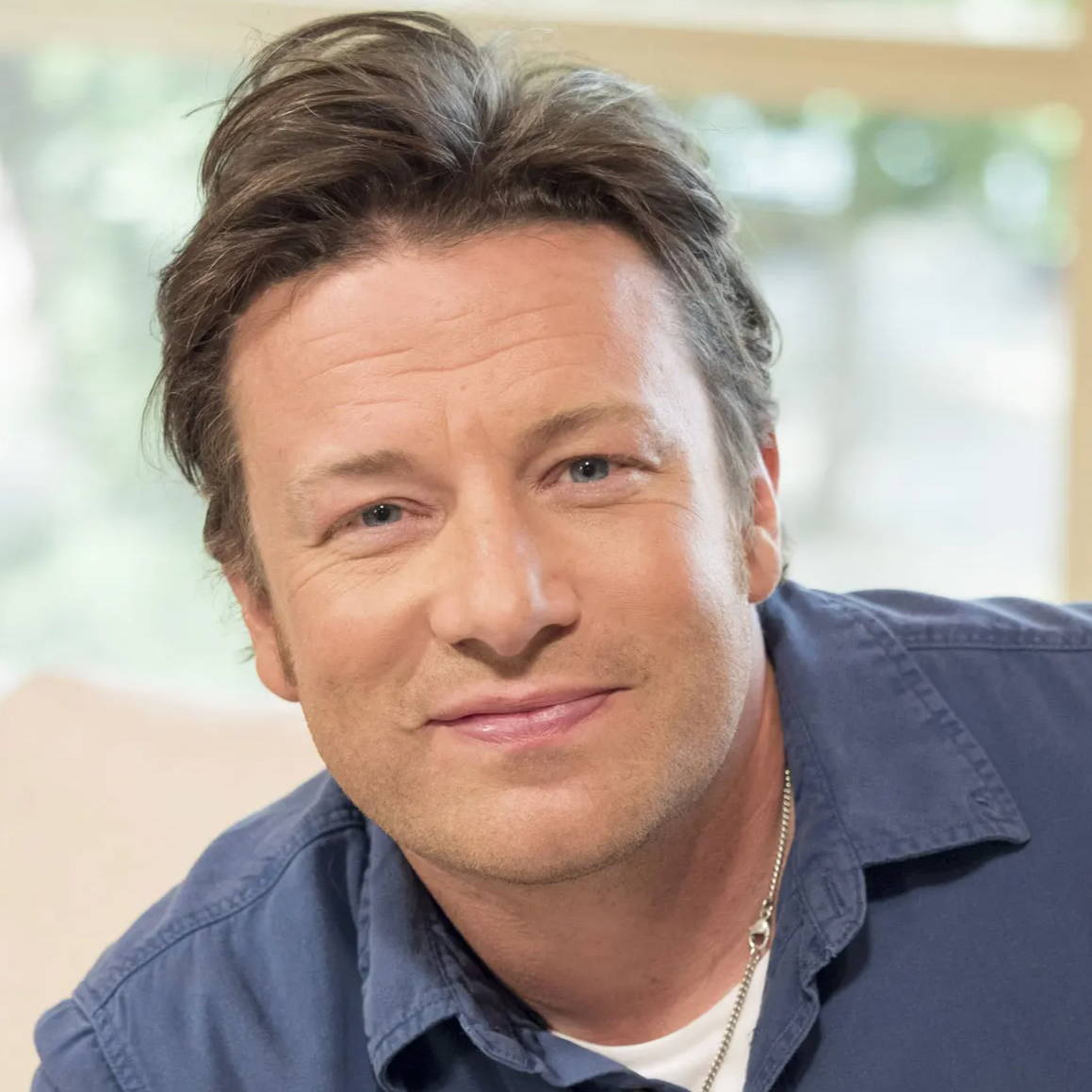 Recipe By Jamie Oliver
Owns 3x Flow Hive 2
One of our favourite celebrity chef's, Jamie Oliver, recently shared this little video – making delicious honey focaccia with honey collected from his Flow Hive.
"Focaccia is a great Italian flatbread crispy on the top yet deeply soft and spongy inside yum….it can easily transition breakfast, brunch, and amazing filled savoury sandwiches for lunch."
How bees turn nectar into honey
Sweet facts
🐝 A single bee will create an average of 1/12 of a teaspoon of honey during her lifetime.
🐝 It takes about 2 million flower visits to create a single pound of honey.
🐝 A bee can visit up to 5,000 flowers in a single day.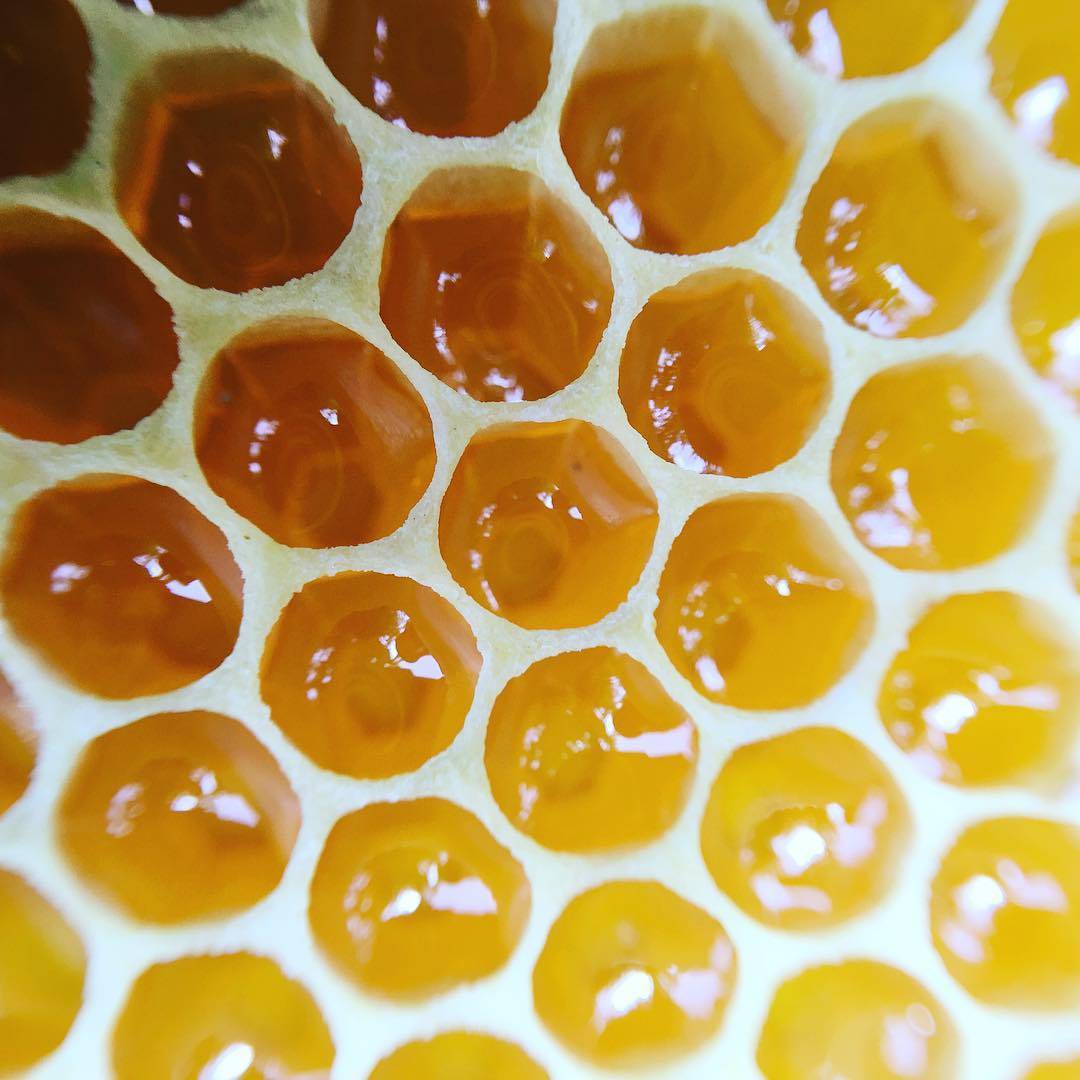 Nature's best architects
Honeycomb is created from perfect hexagons which, of all possible structures, use the least amount of wax to yield the maximum amount of space and strength. Honeycomb weighing 0.22 pounds can support up to 8.8 pounds of honey!
Keeping bees is about so much more than honey
Collecting your very own honey is an amazing bonus, however, beekeeping on its own really is one of the most rewarding hobbies.
Becoming a bee custodian and discovering the fascinating world which exists inside a bee colony holds endless rewards.
From the pollination boost to your garden, to the knowledge that you are taking part in helping to support these incredible creatures who are responsible for the health of our wild plants and food crops.
Find out how you can take steps today to help support our little environmental champions.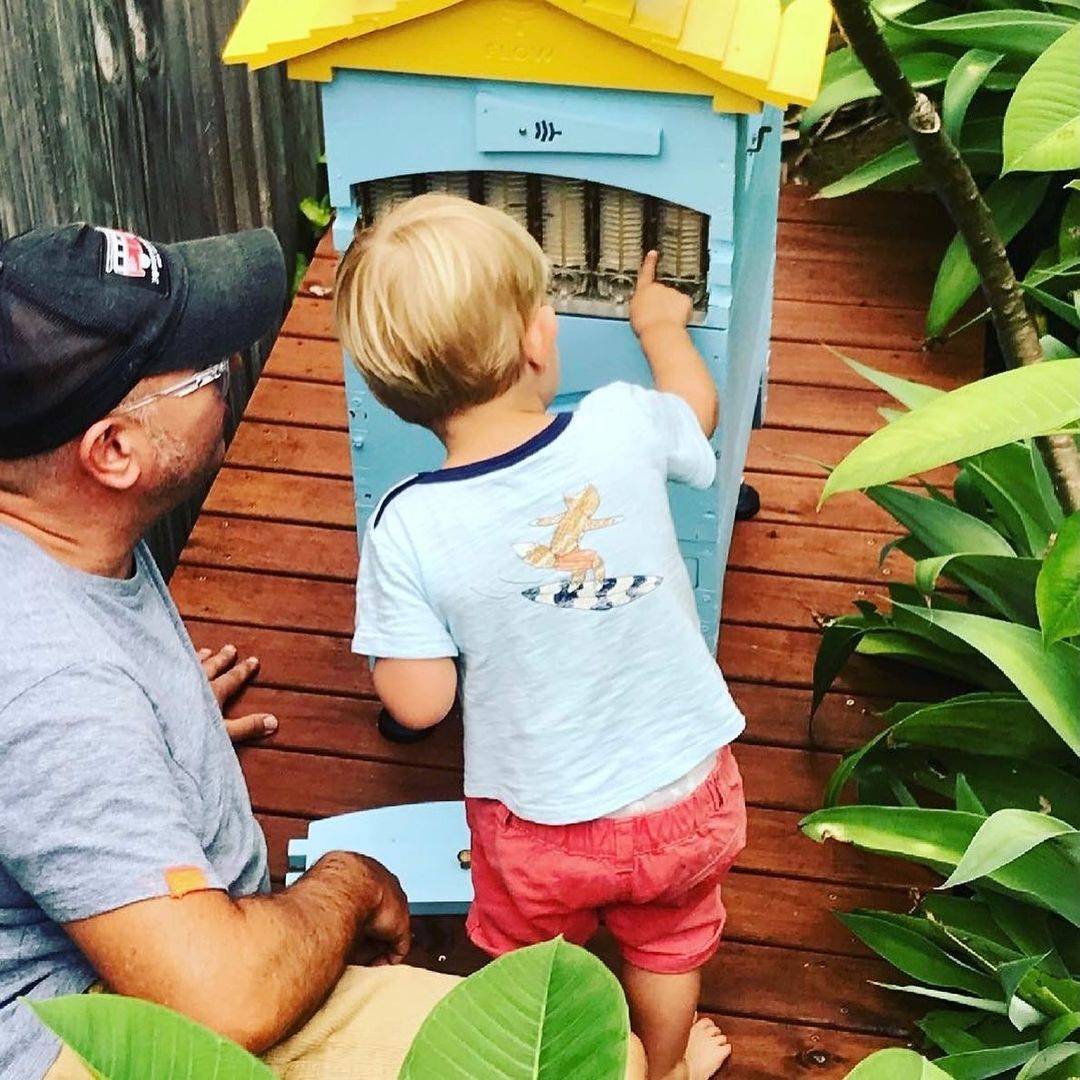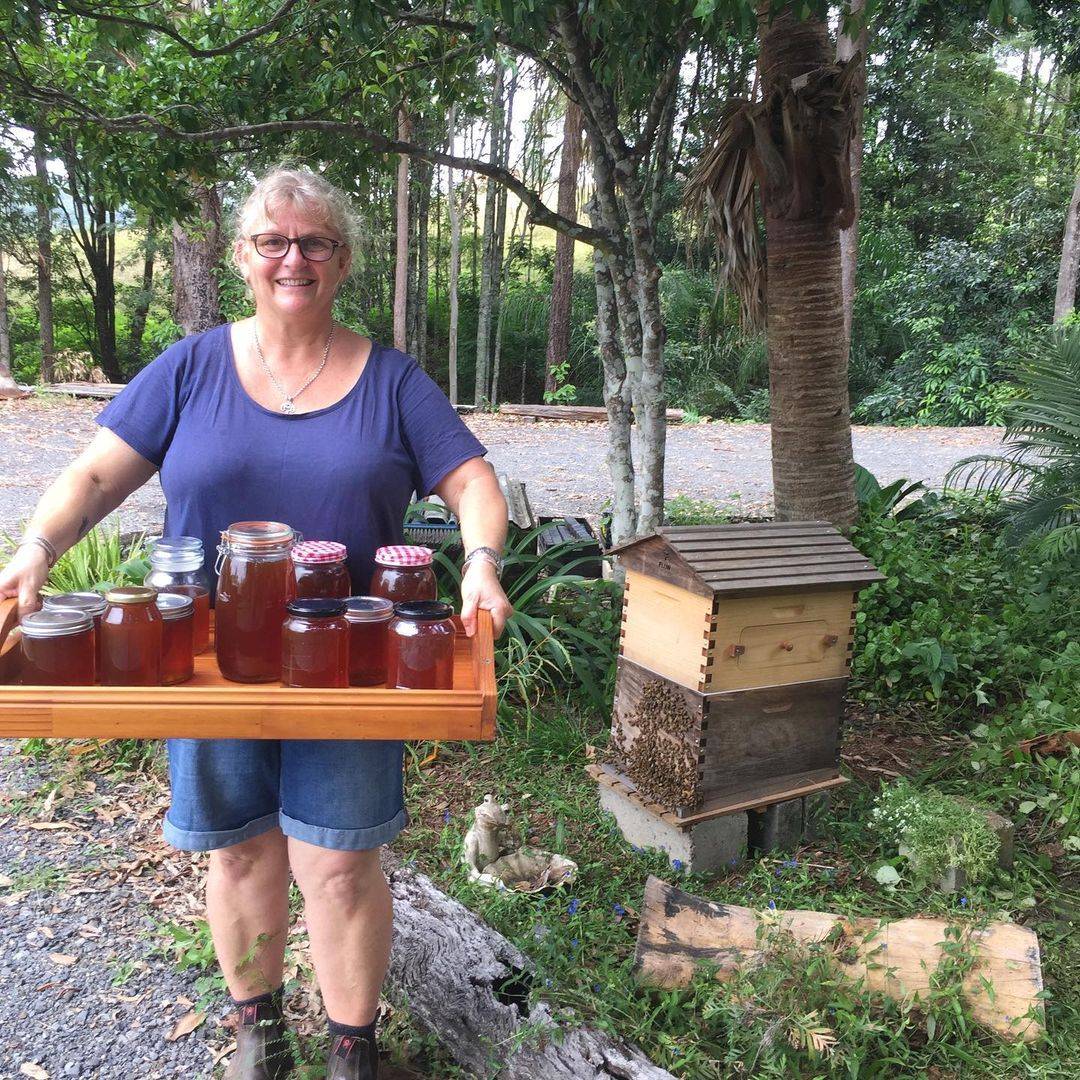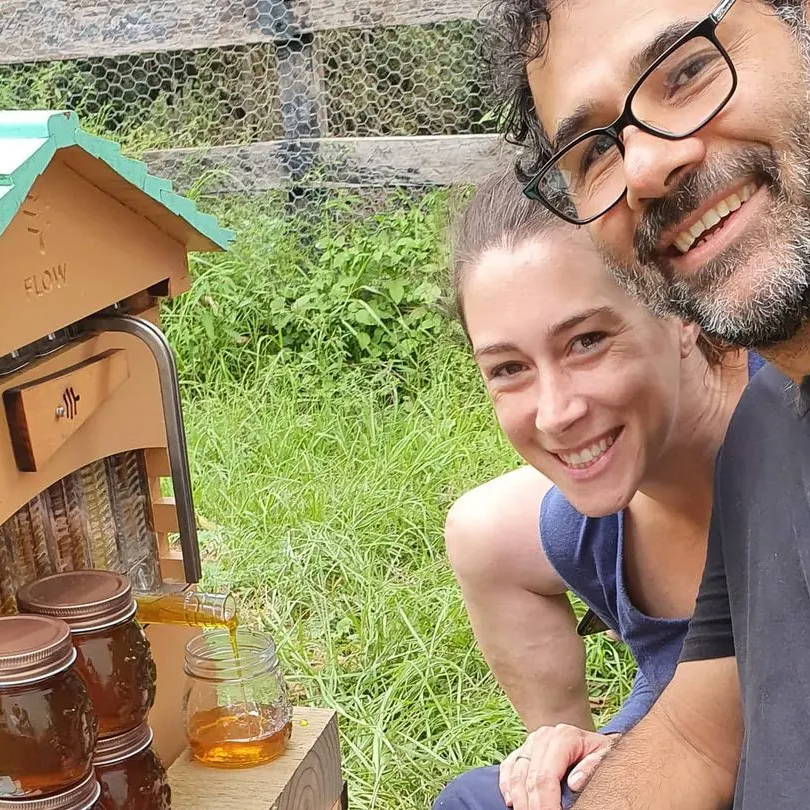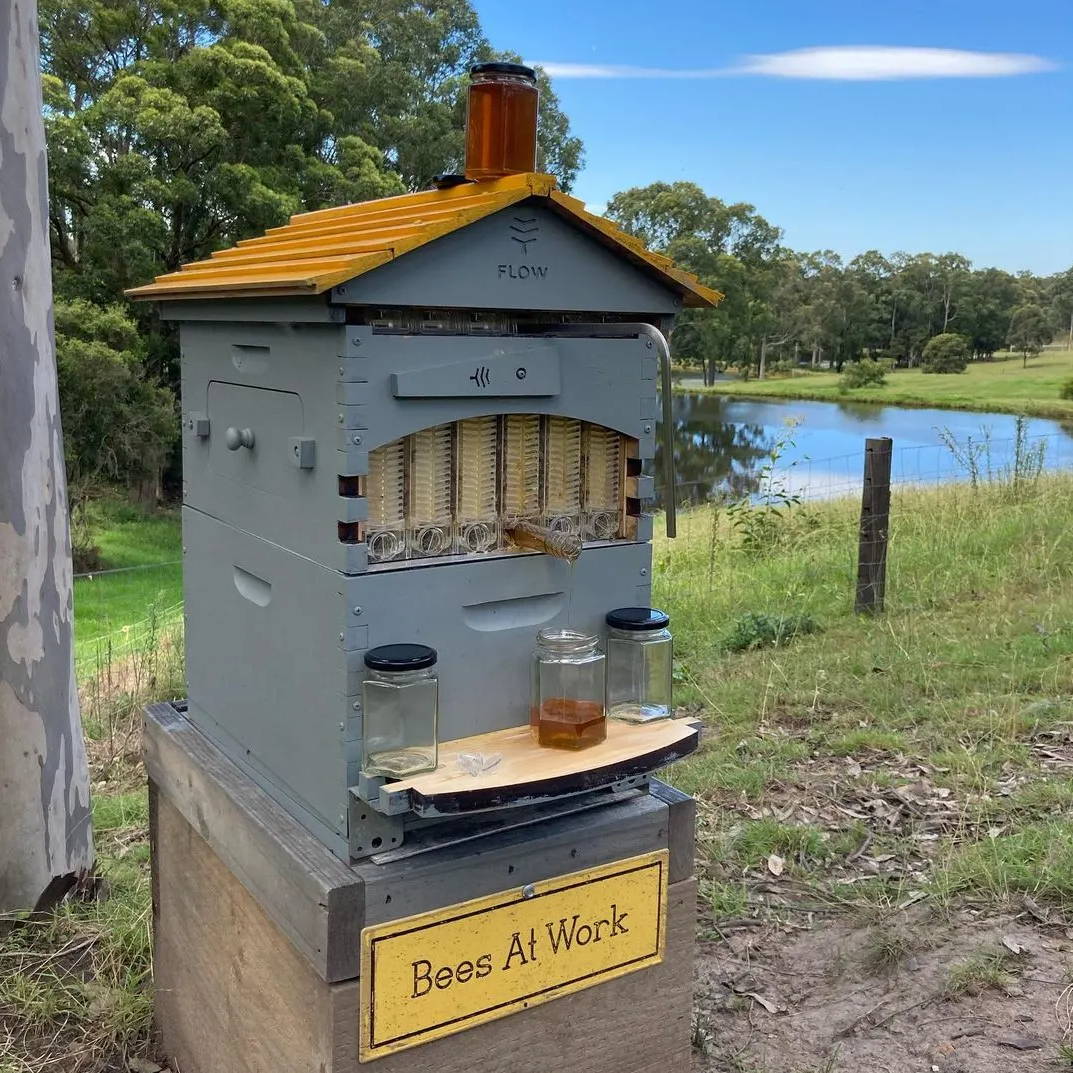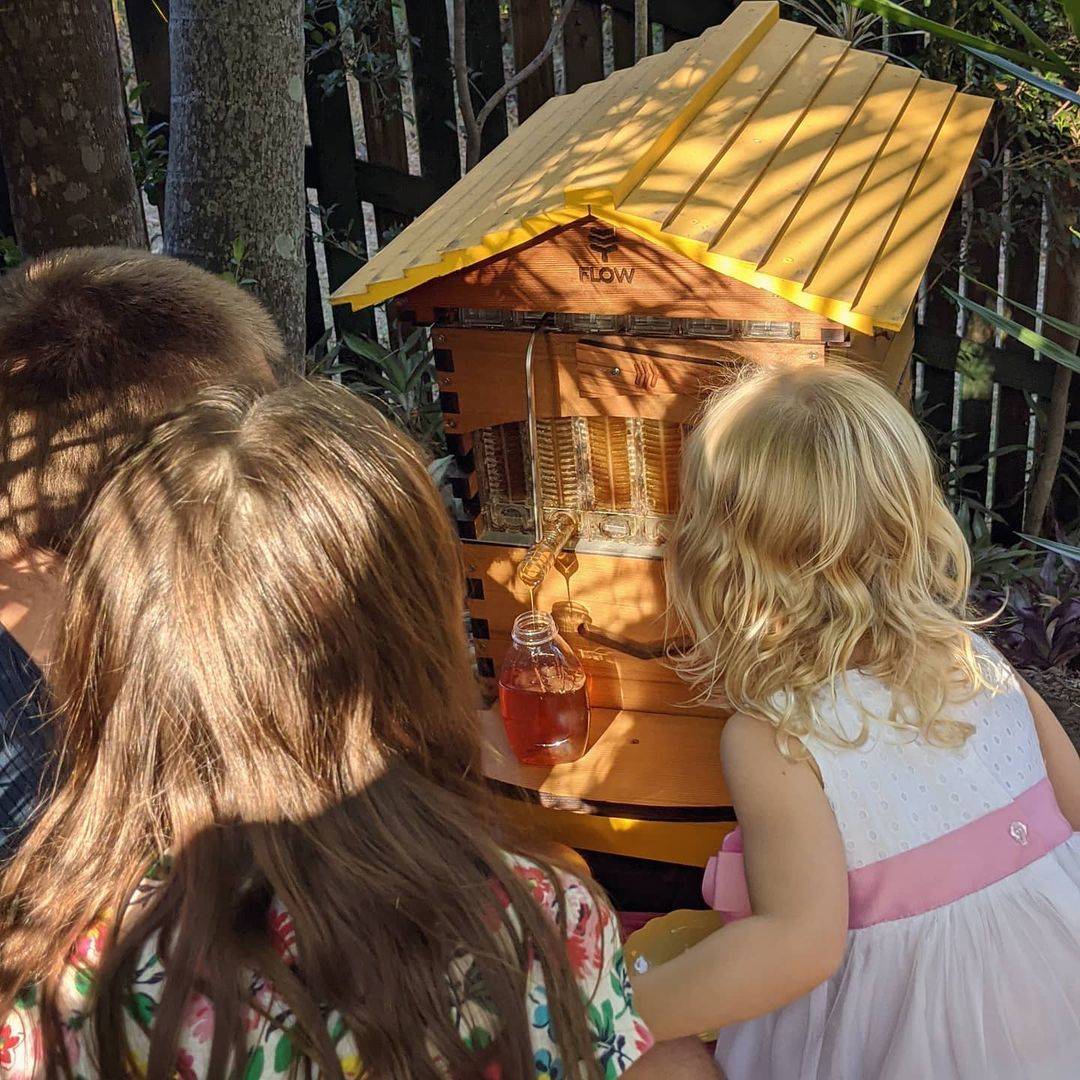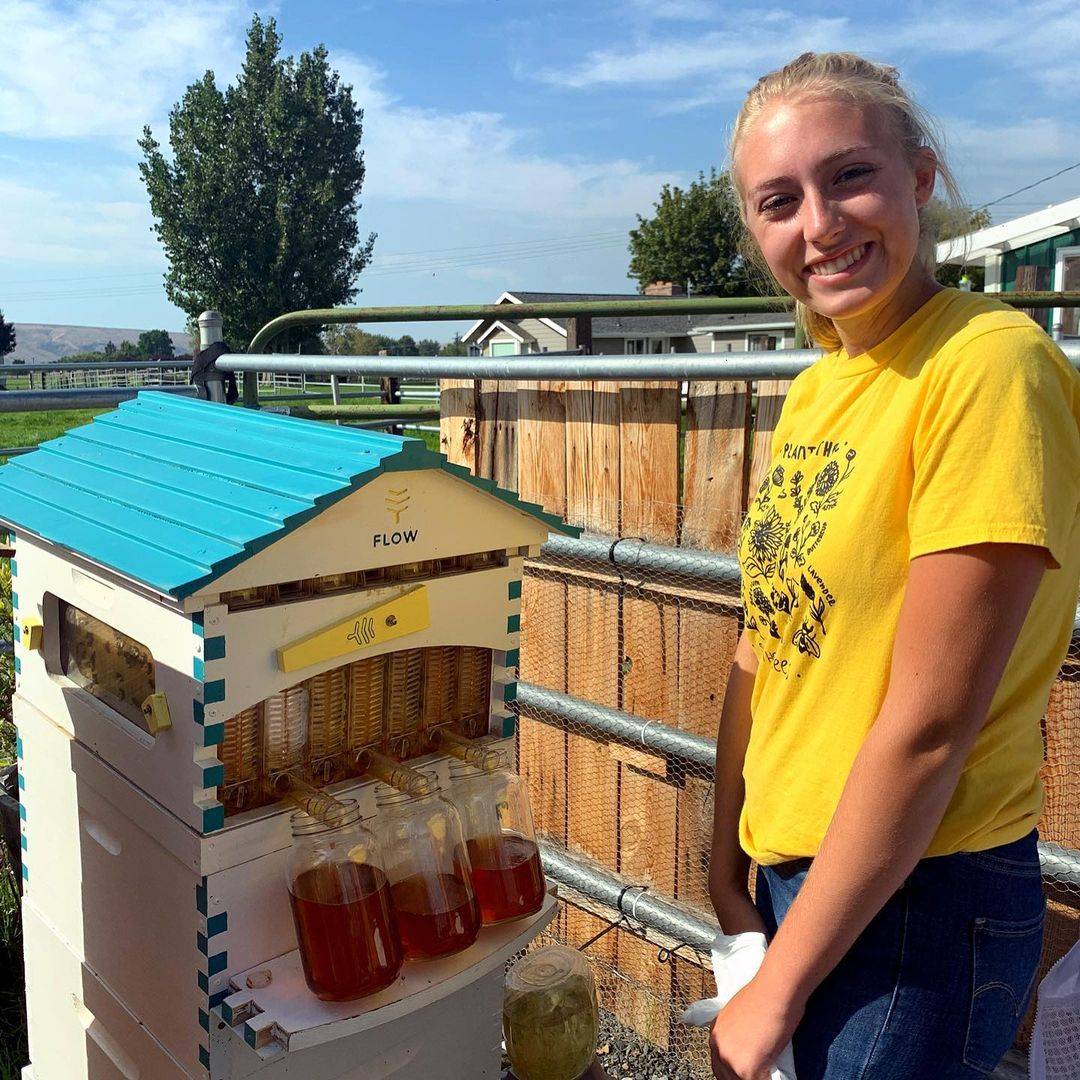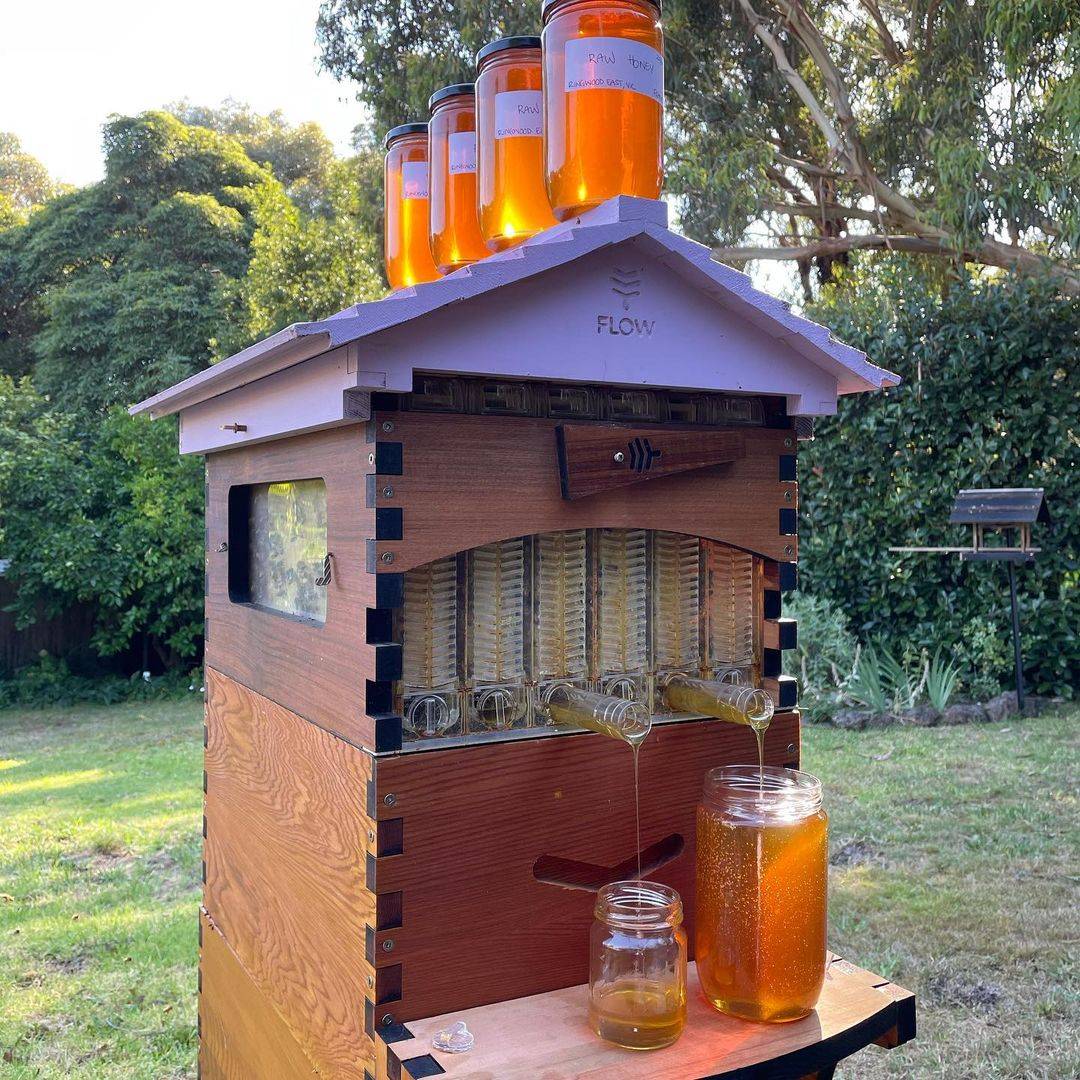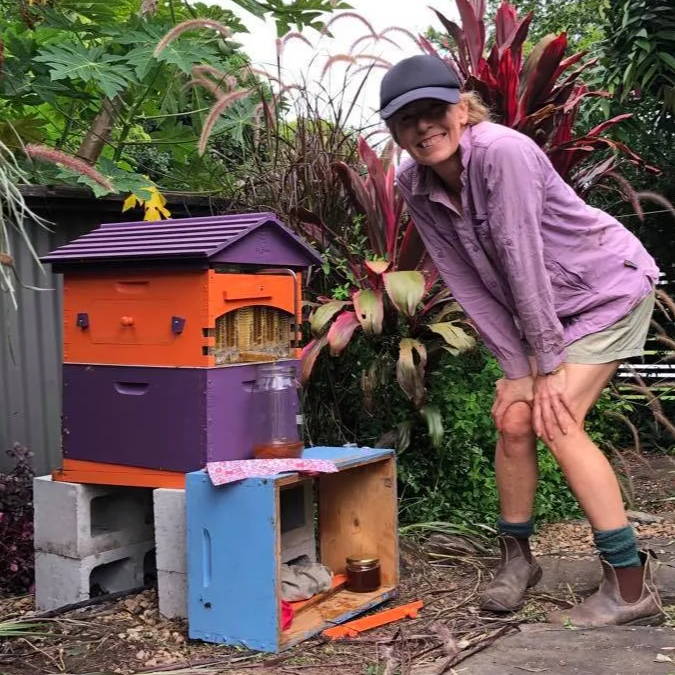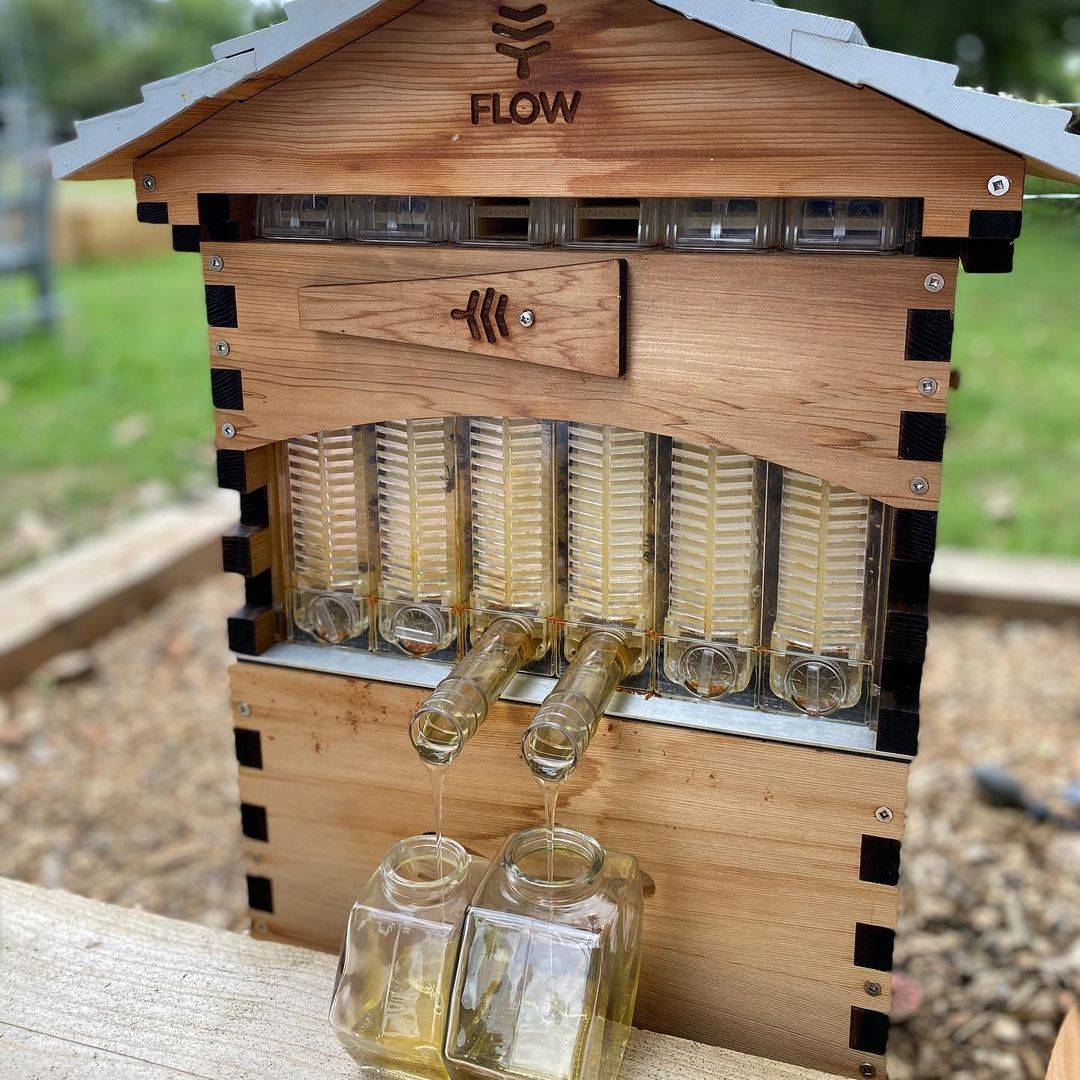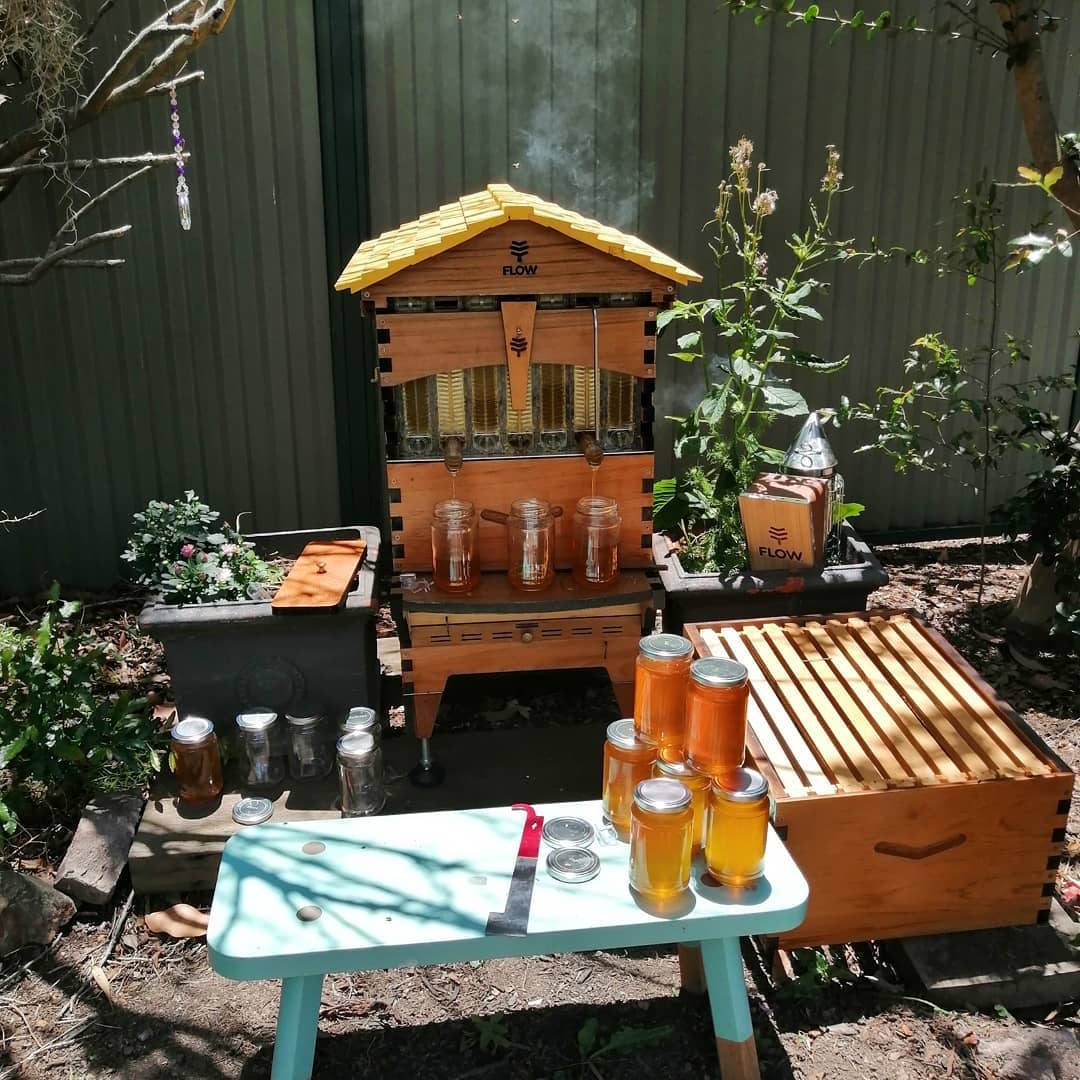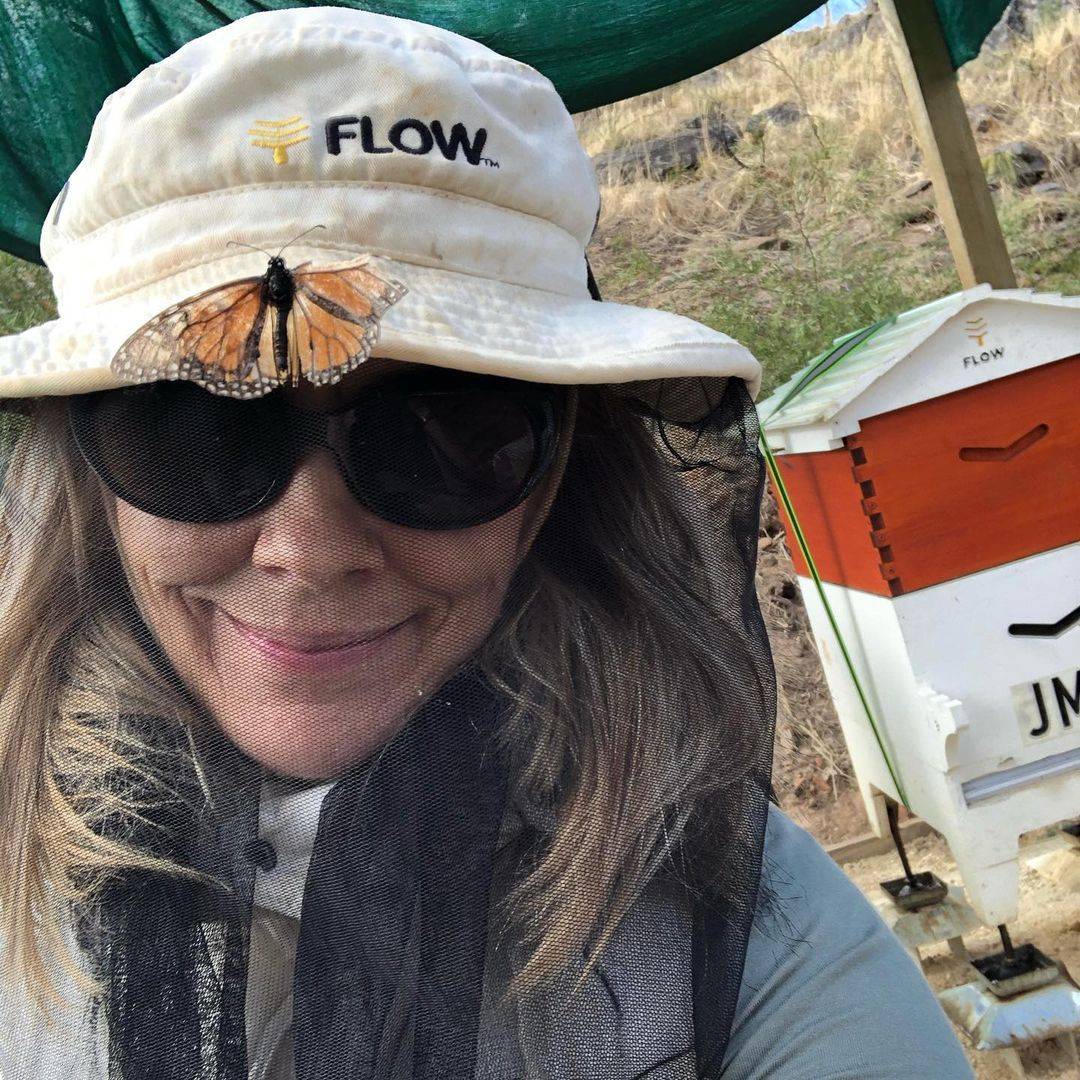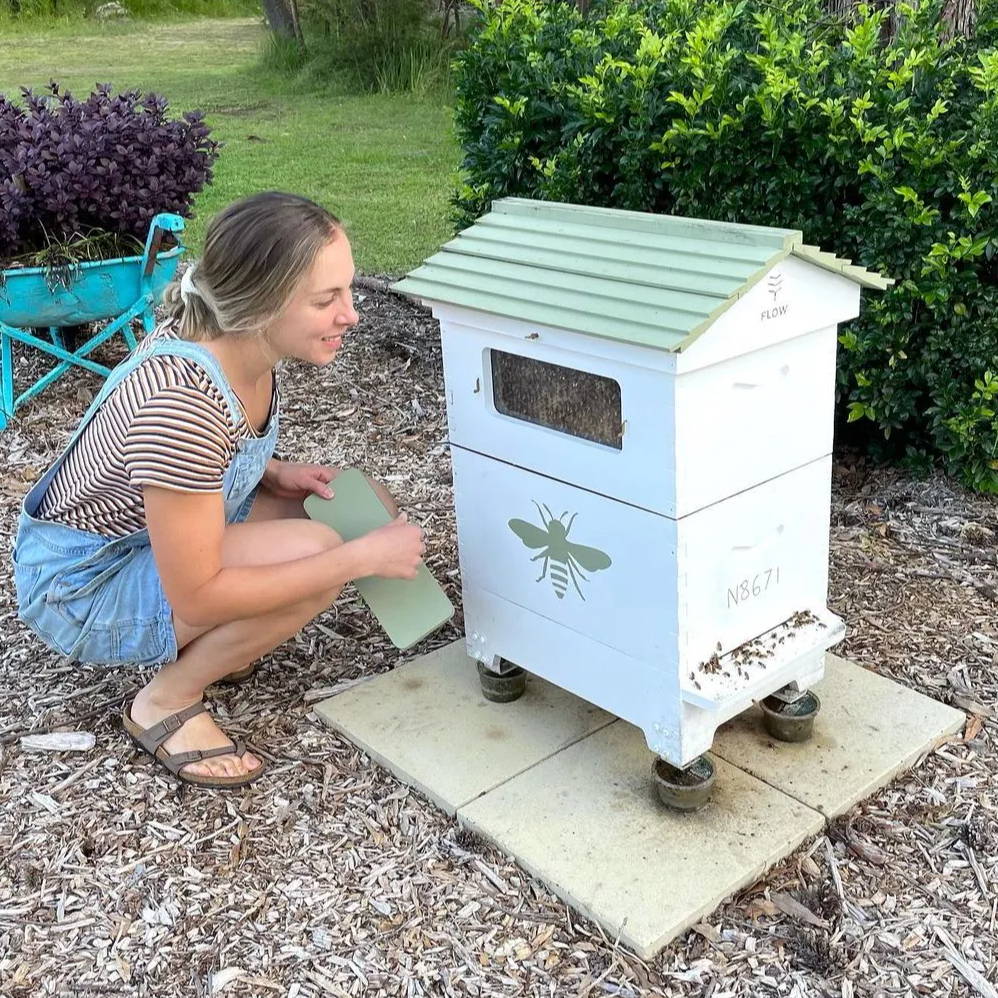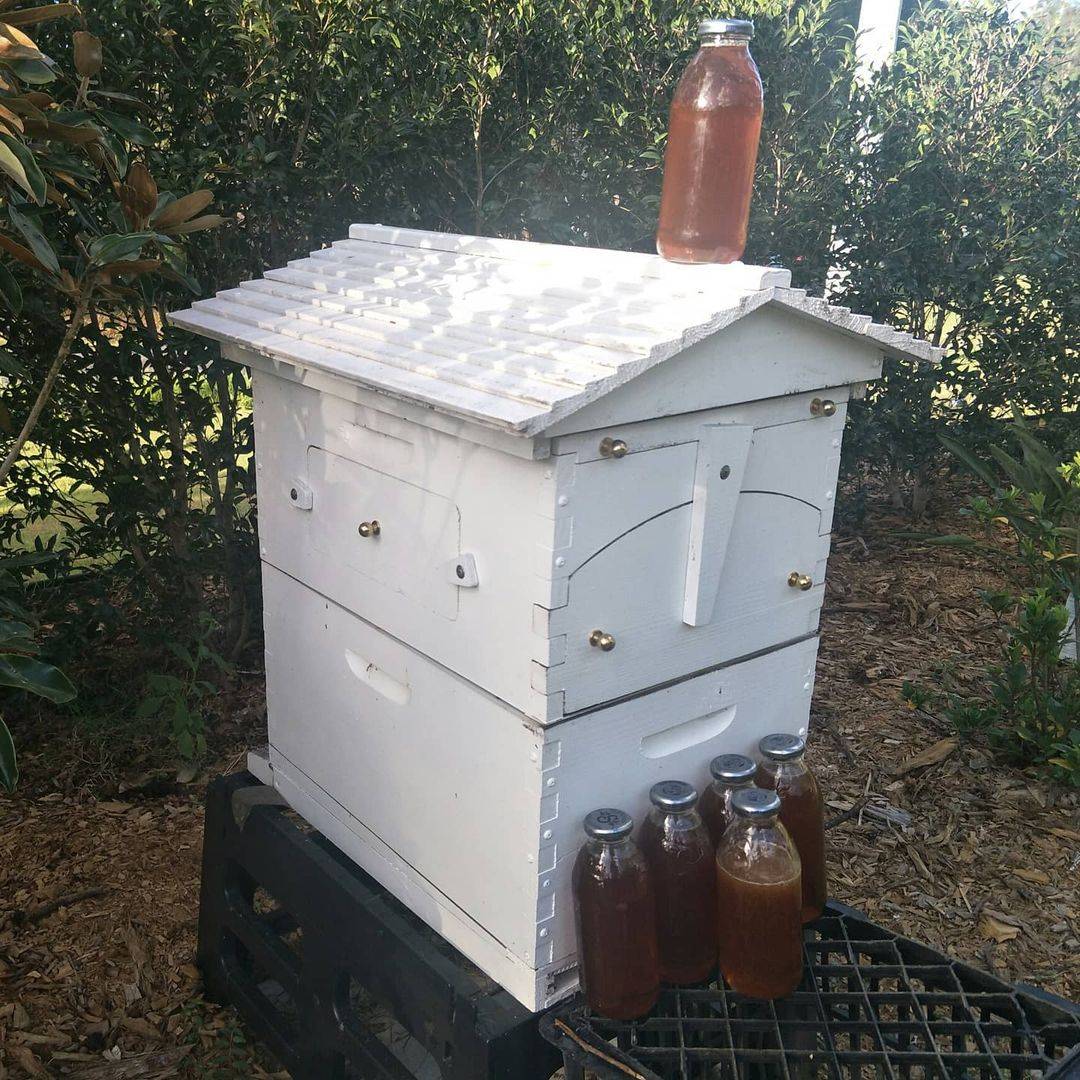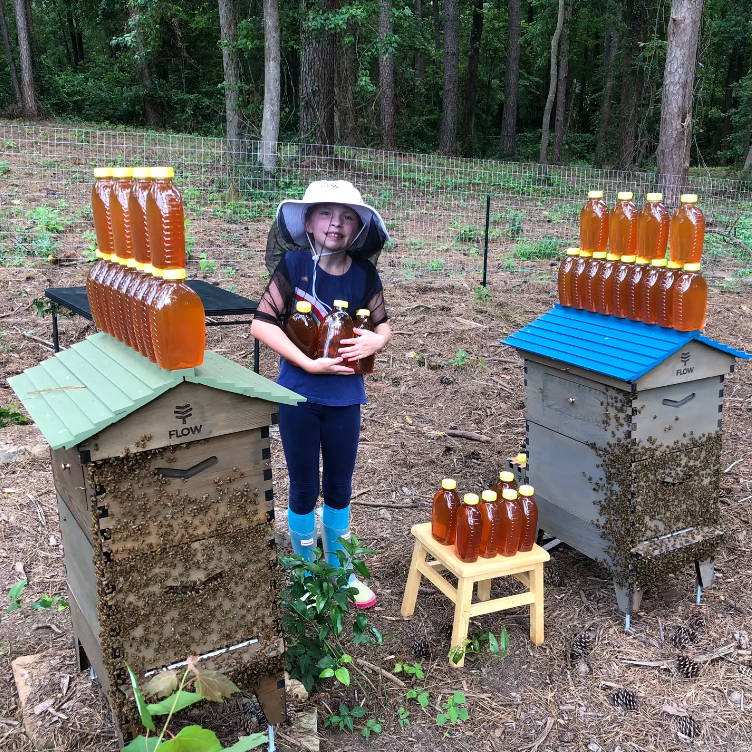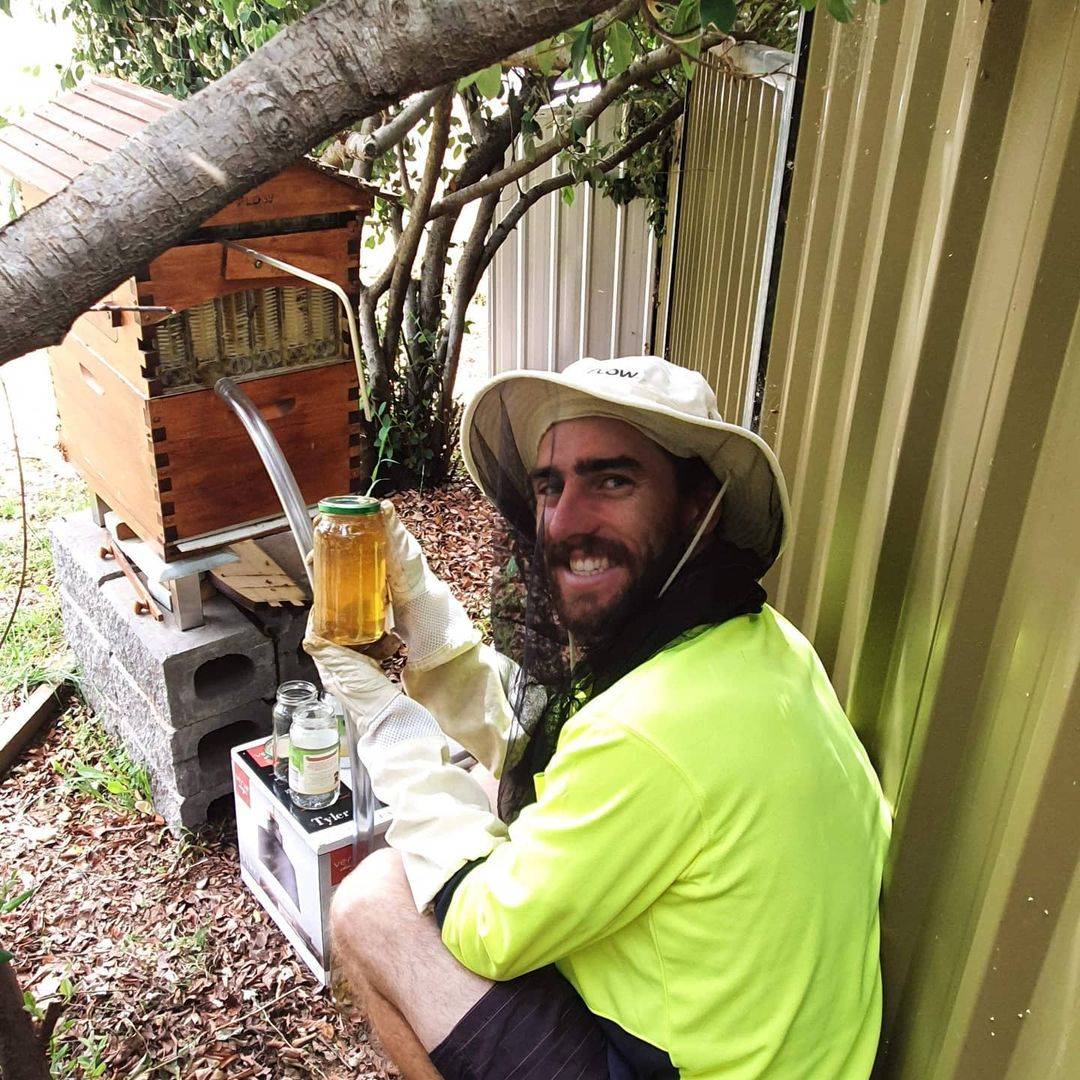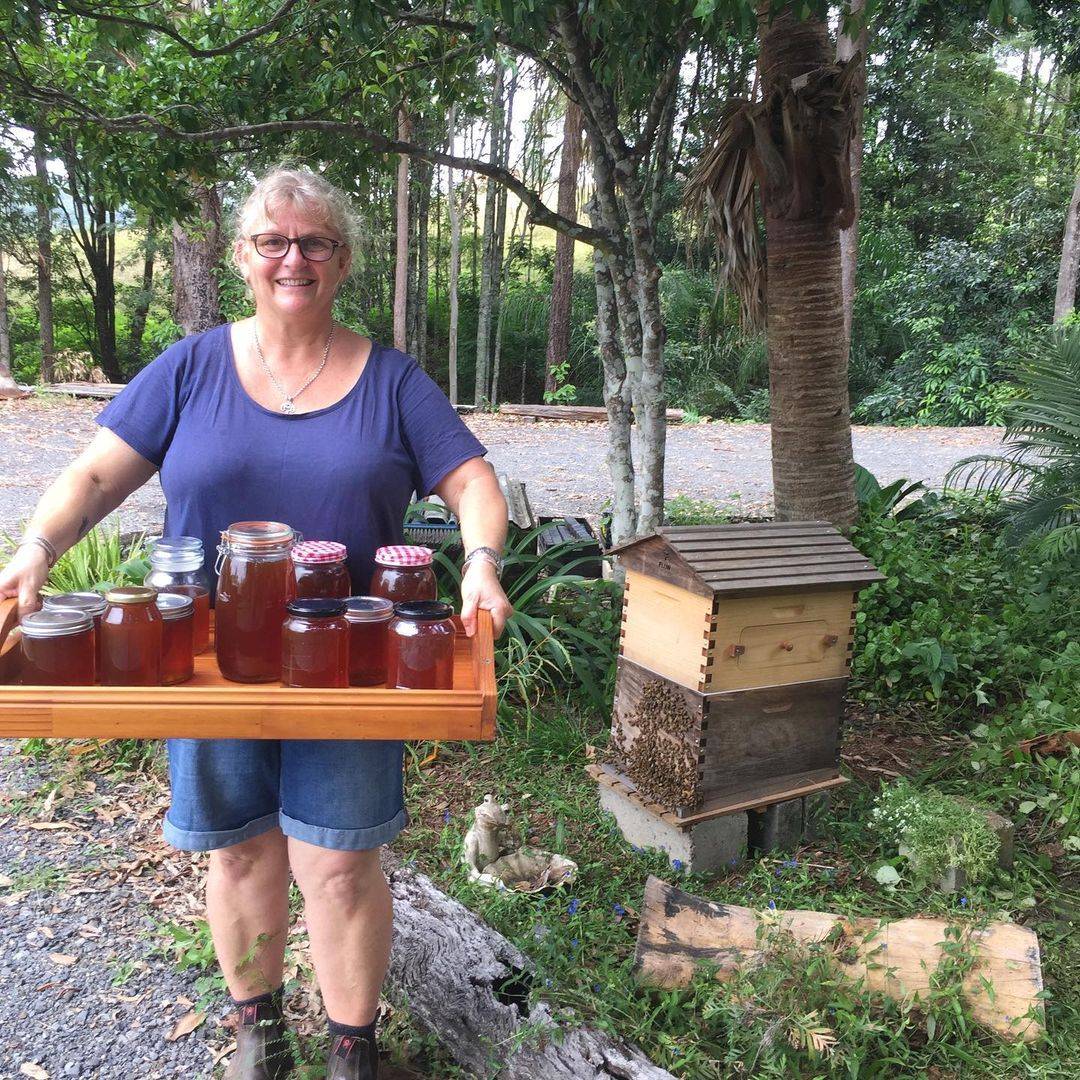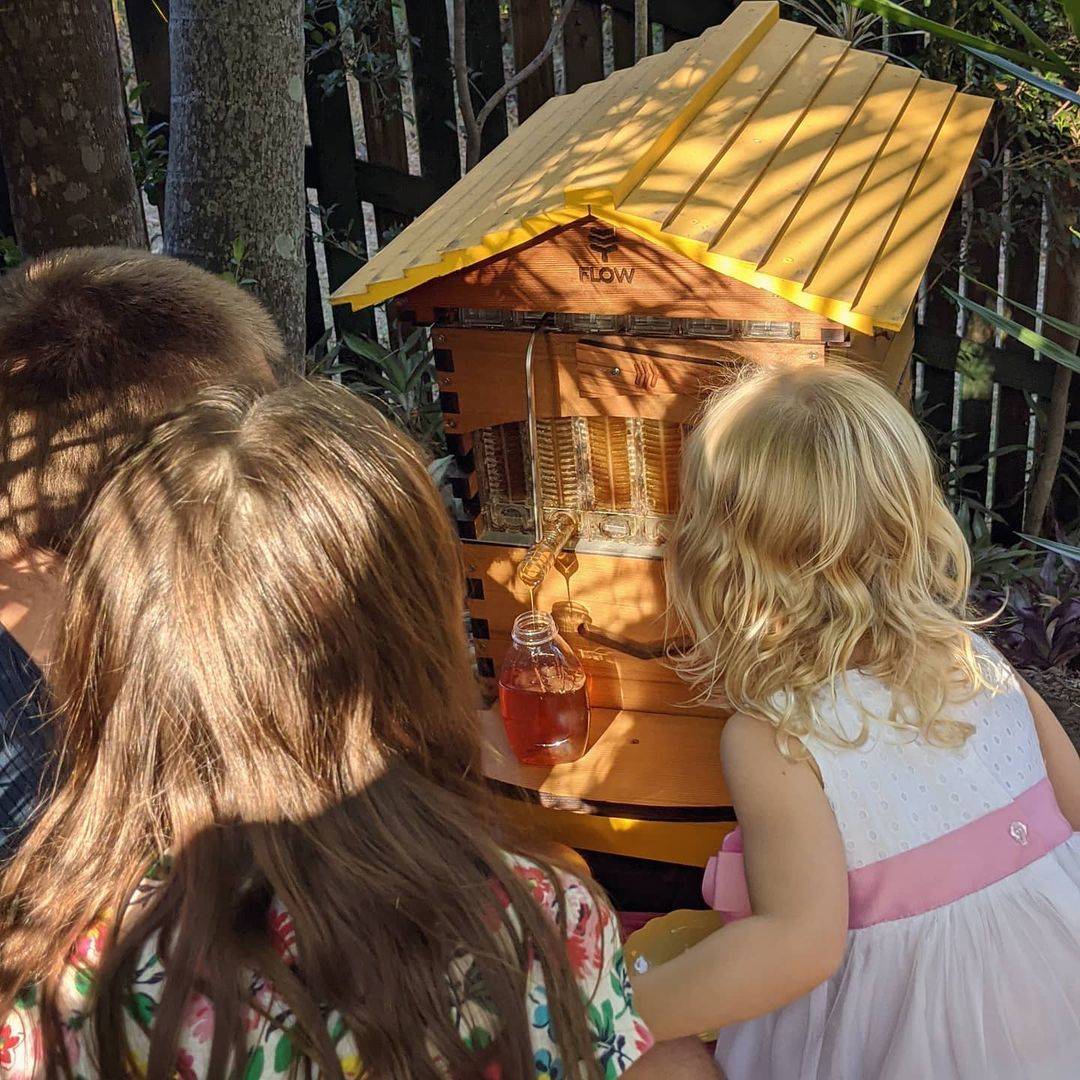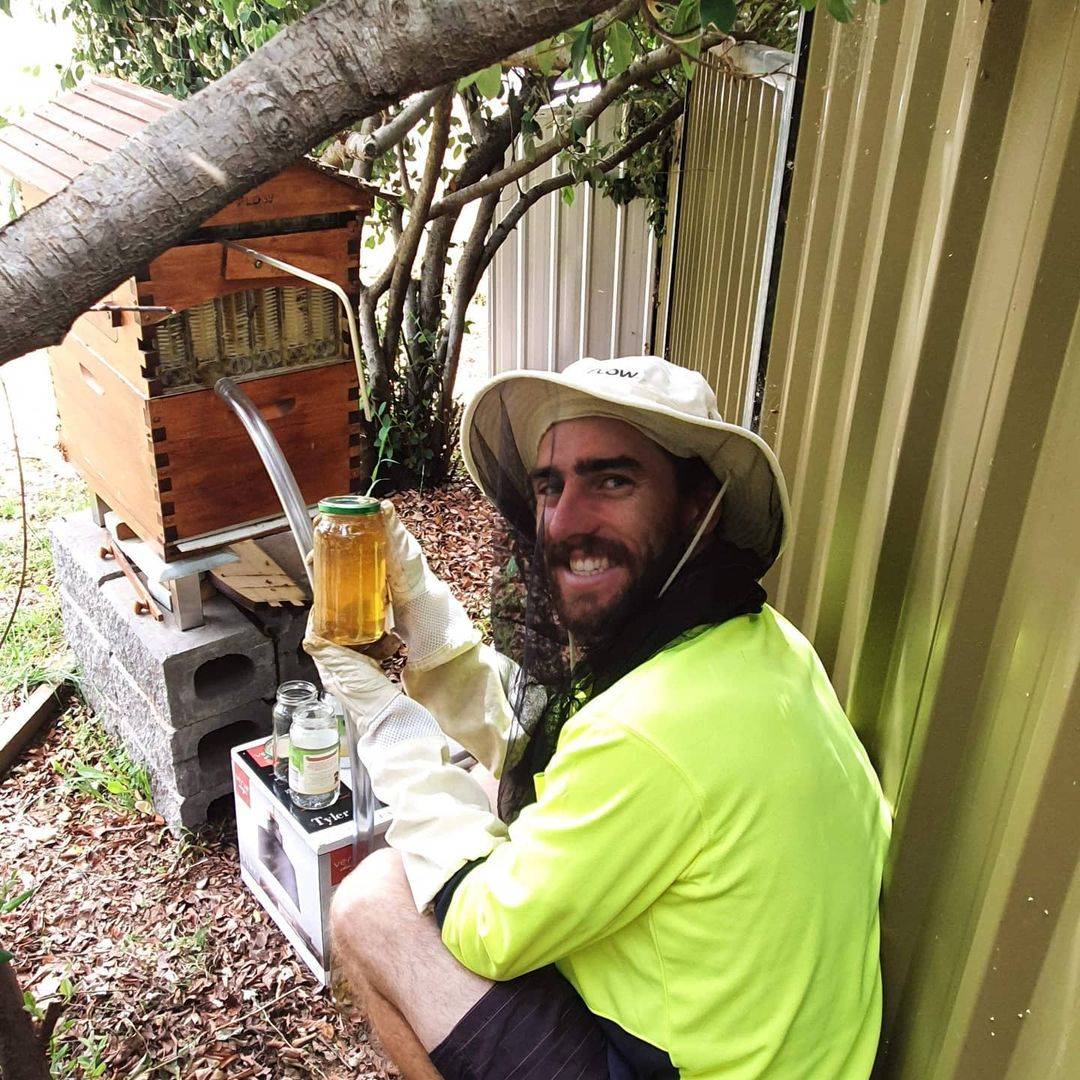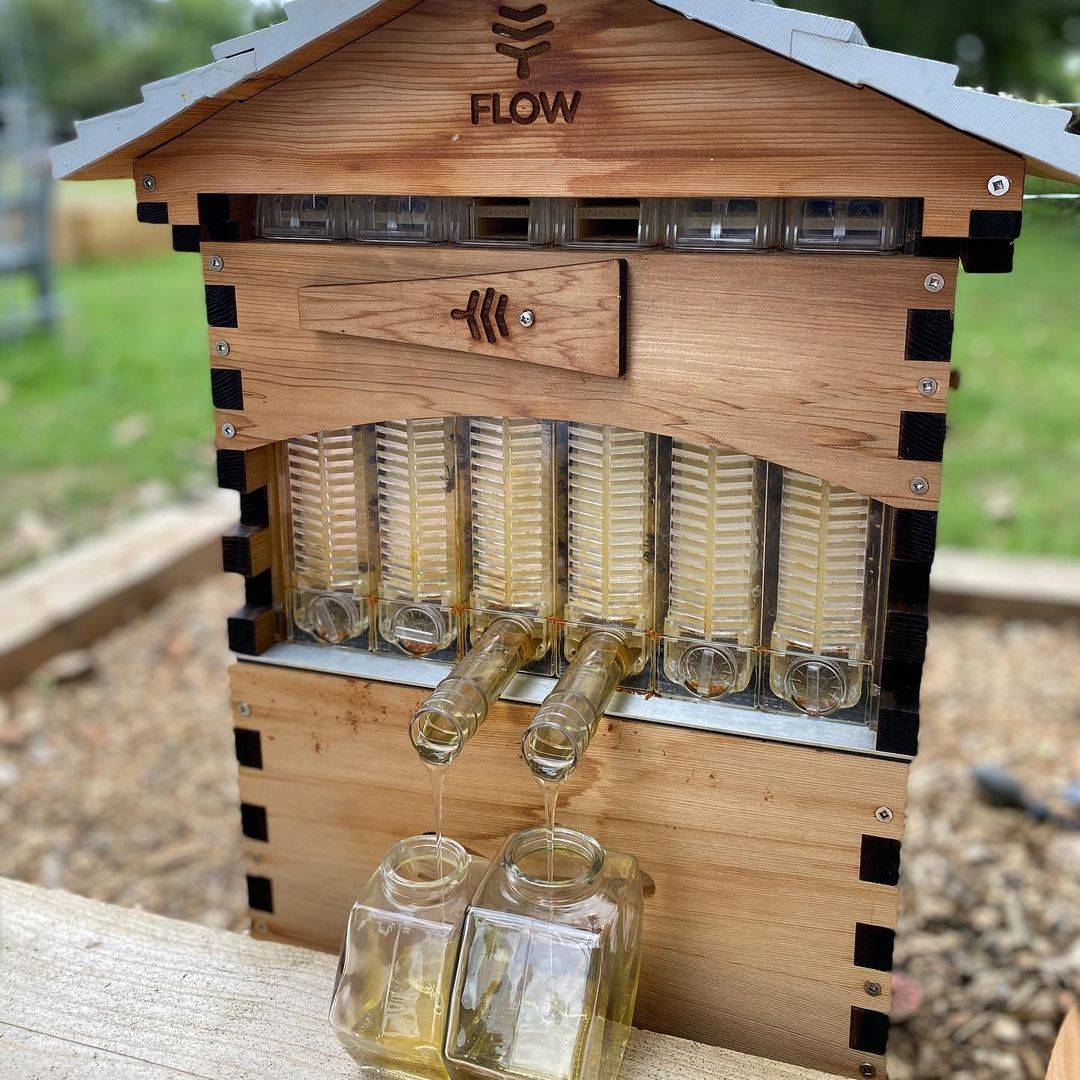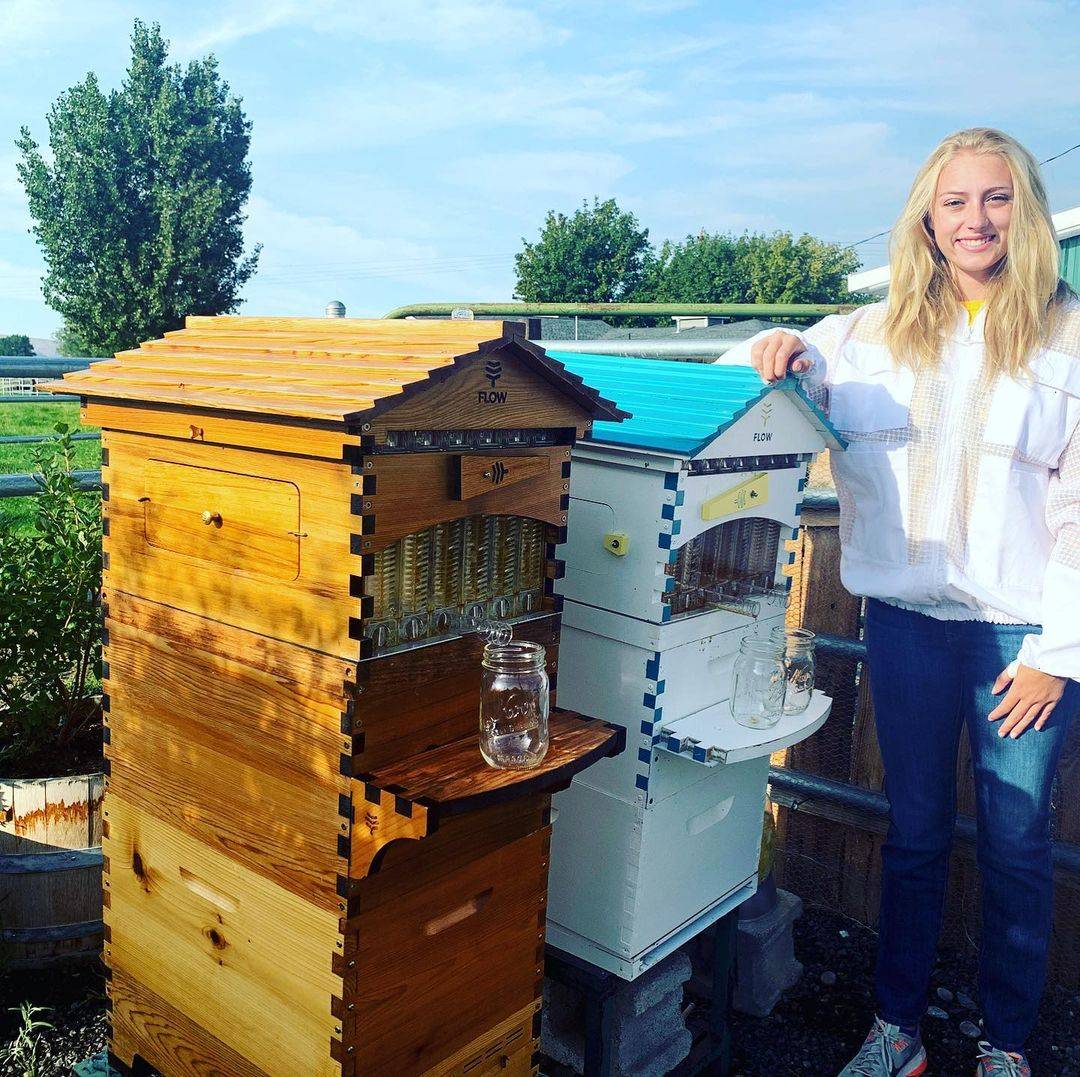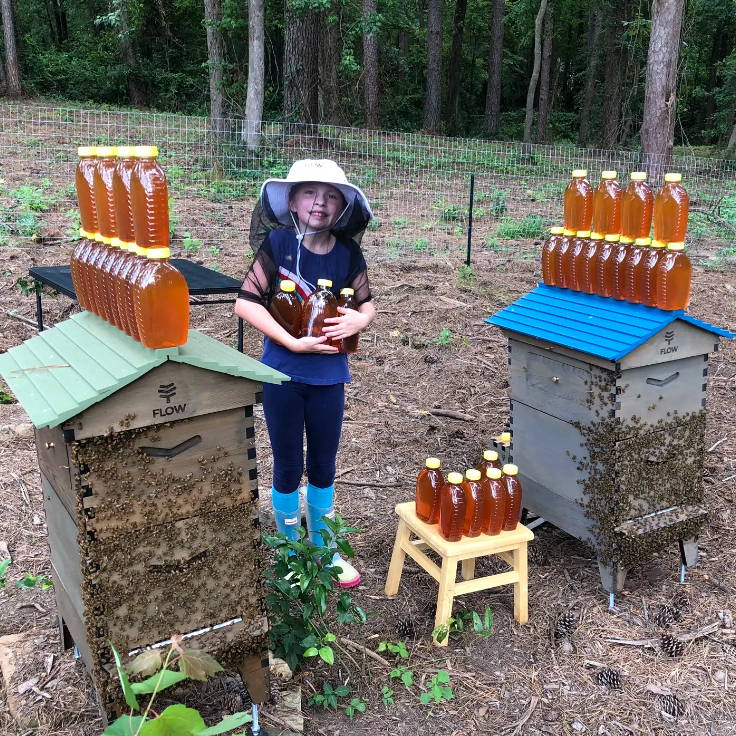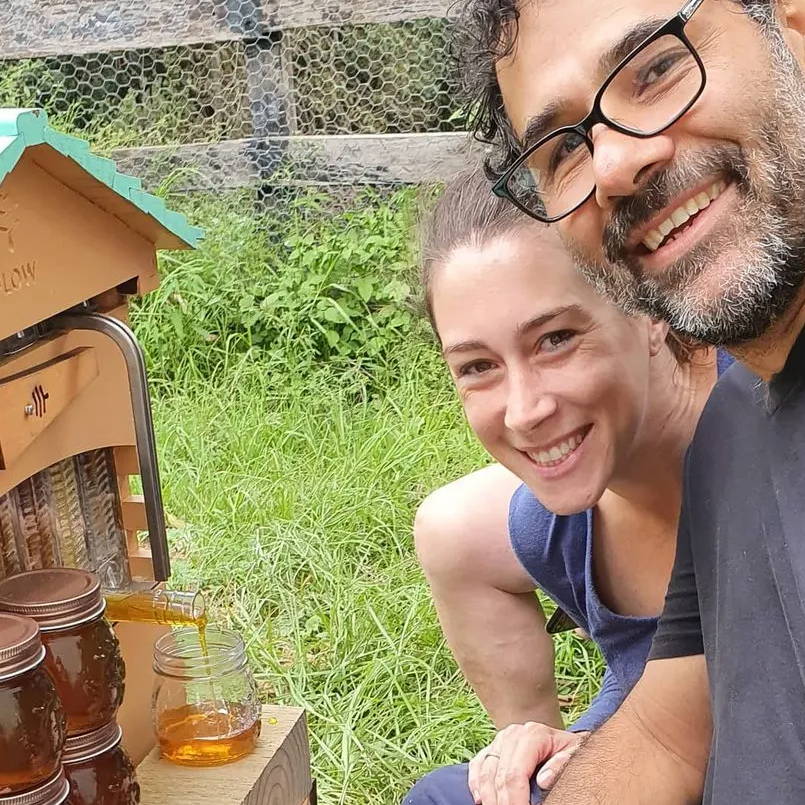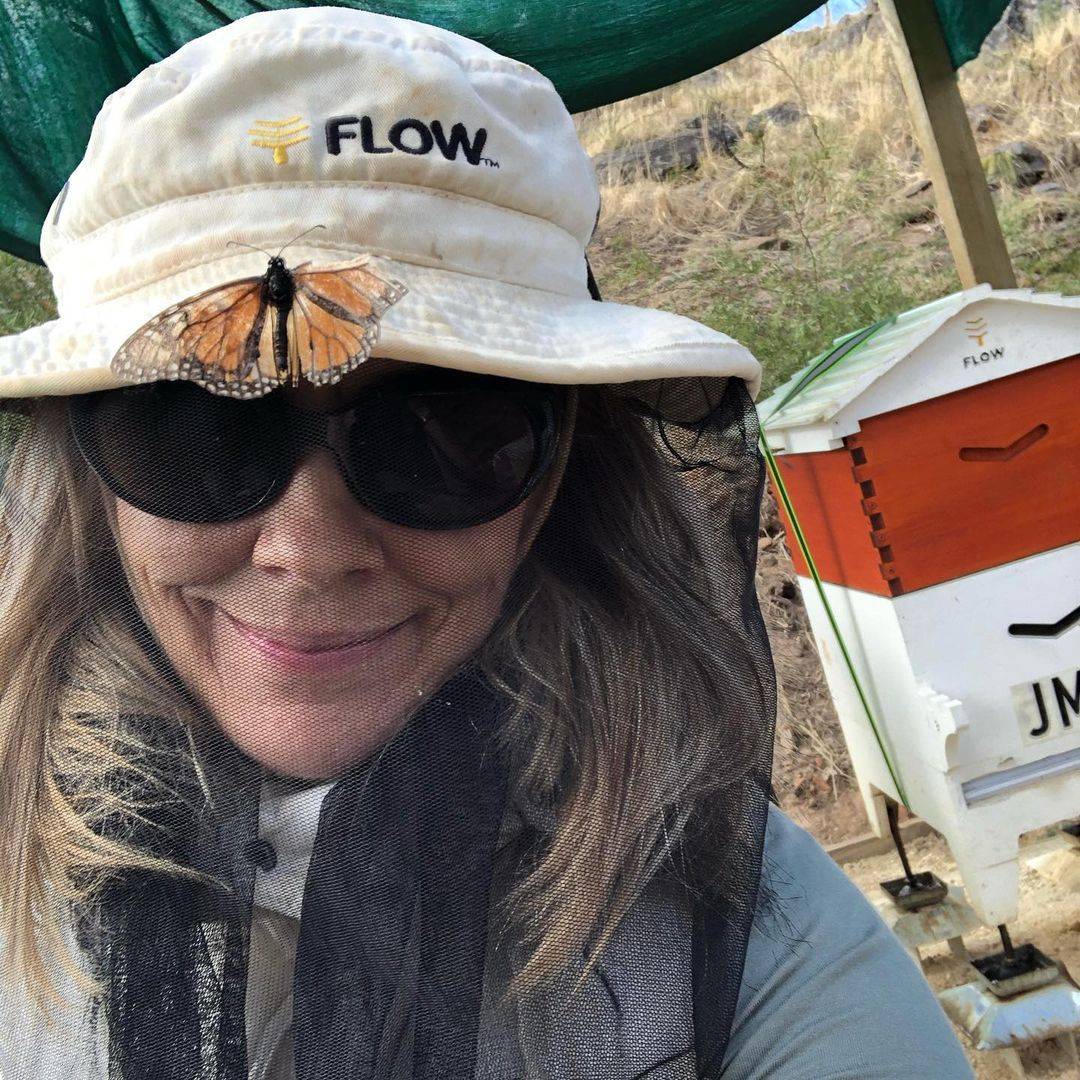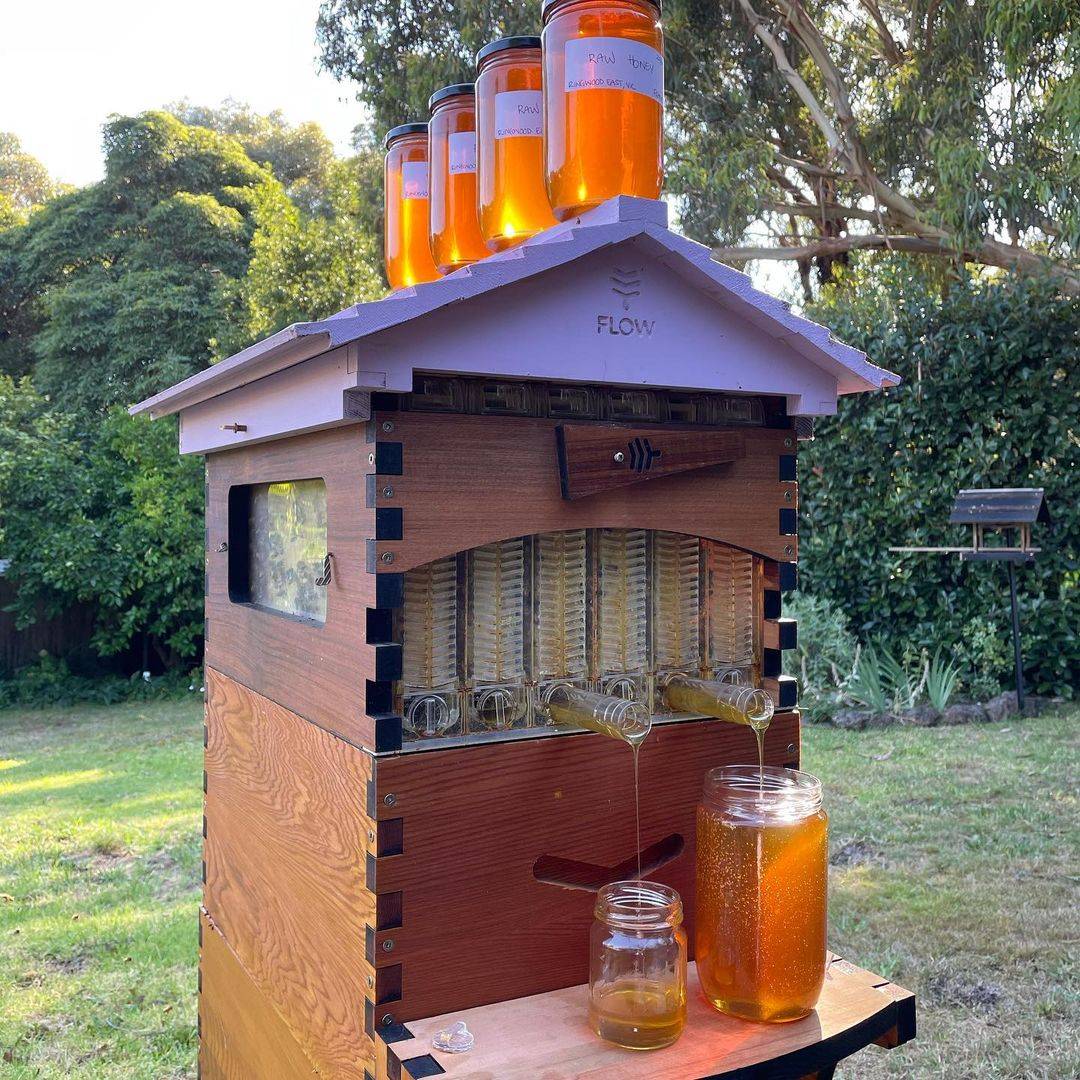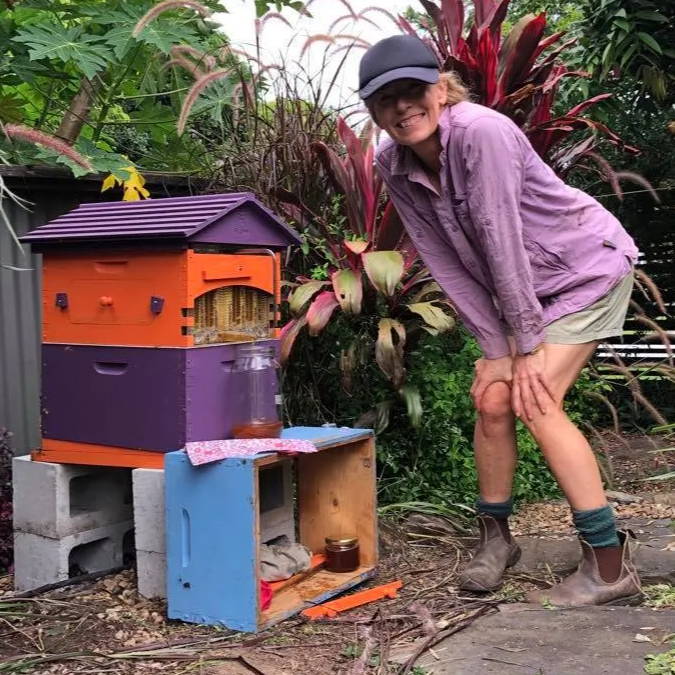 Get started with the family
Getting set up with a Flow Hive is a great interactive family activity as our revolutionary honey harvesting technology removes the need for additional harvesting equipment, making this enjoyable hobby much more accessible.
Harvesting honey together as a family is an incredible experience and enough to entice all members of your family to learn about bees which are completely fascinating!
Don't be surprised if you find yourself with extra hands on deck to help out with brood inspections!
Make sure you have some extra suits on hand – we have protective wear in all sizes to accommodate all members of the family.